THE IFS ERP IMPLEMENTATION PARTNER IN THE GCC
Combine operational, purchasing, finance and sales activities into IFS, one global system.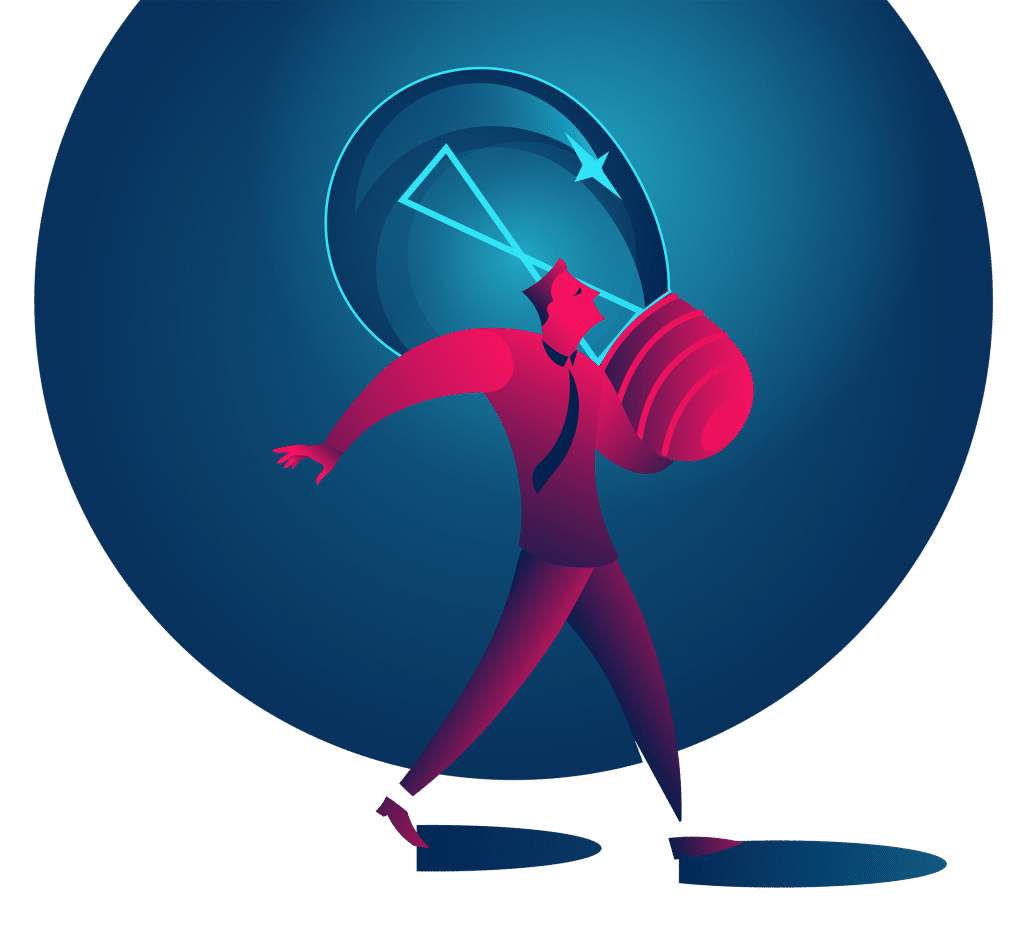 Most frequent questions and answers
Yes, you can acquire your user licenses directly from Azdan. Azdan as a solution provider can deliver complete cloud computing solutions, from selling NetSuite licenses to implementation and support.
Many vendors have very well-established product lines. We are not biased to any of them. We are only considering delivery critical factors such as solution functionality based on your vertical industry needs.
The implementation time frame vary according to the project size. the average duration is 3 months for small to medium projects. and 4 to 6 months for large implementations.
Yes, we can travel to visit your team onsite incase you need to discuss your project in details. However, If you need to speed up the process, we are excited to have an online remote session first.
Azdan has 4 global offices in UK, UAE, Egypt, and Rwanda. These global offices are serving 20+ countries that are not limited to KSA, Kuwait, Bahrain, Oman, Bahrain, Jordan, Lebanon, Rwanda, Egypt, UK, and UAE.
The Implementation price vary according to your specific needs and requirements. Feel free to contact our sales team here to receive a budgetary quotation.
Talk to our Experts to find out how our consulting and technology can transform your business.