THE TOP CERTIFIED TREASURY CONSULTANTS
Our Kyriba certified experts can rapidly change how you operate your treasury operations, and adopt tech.
Azdan applies Kyriba cloud technologies to help our customers run smarter and faster. We're recognized by industry analysts for our global capabilities as an experienced kyriba implementation and managed services partner.

With Kyriba, the treasurers can provide the visibility and reporting they need to optimize cash and liquidity, control bank accounts, deliver compliance and better manage in-house banking and financial transactions.​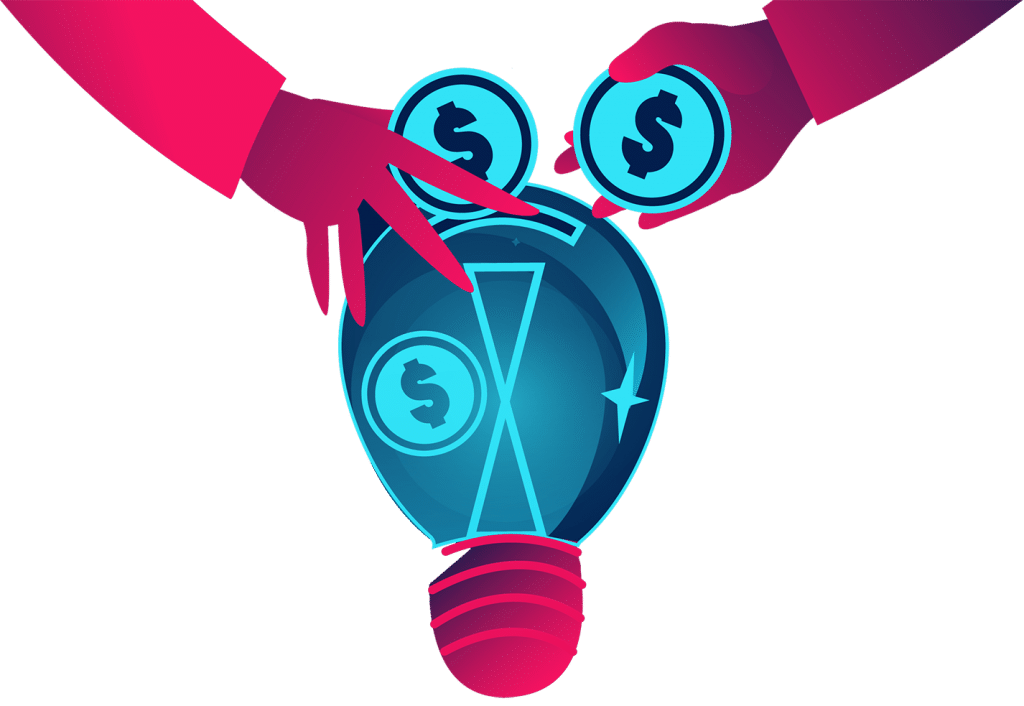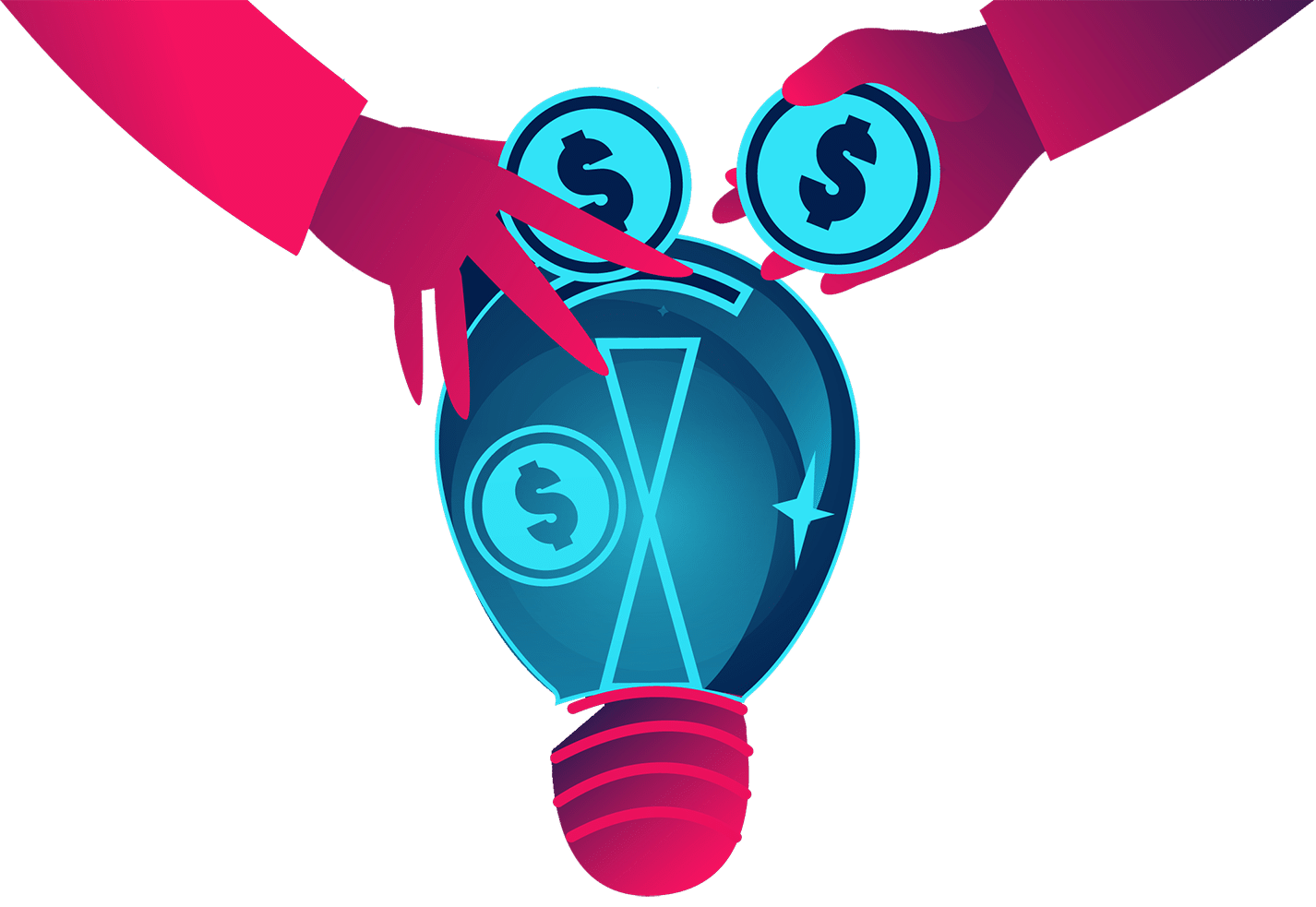 Answering fundamental questions about the organization's cash position, such as location, currency and liquidity position, can be a seemingly monumental task.
Kyriba cash management delivers timely and accurate global cash visibility, across all banks, in all regions, and enables treasury teams to create accurate forecasts that deliver confidence throughout the organization.
Payment processing and execution are critical functions for most corporate treasury departments. Azdan is using Kyriba to leverage automated workflows to initiate, approve and release payments that meet internal and regulatory requirements, to any of their banks, via the Kyriba Global Connectivity Hub.
How we connect Kyriba to NetSuite?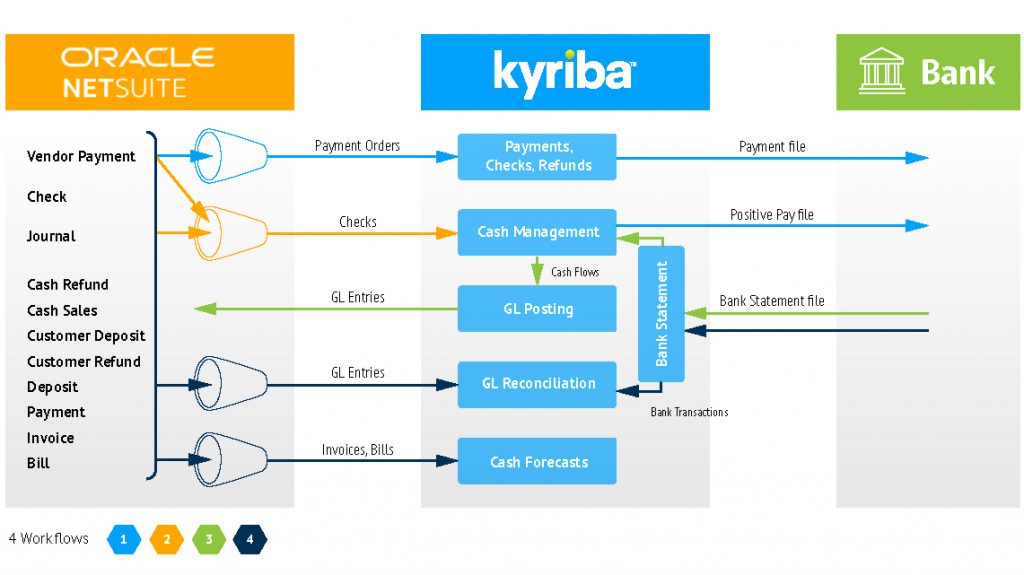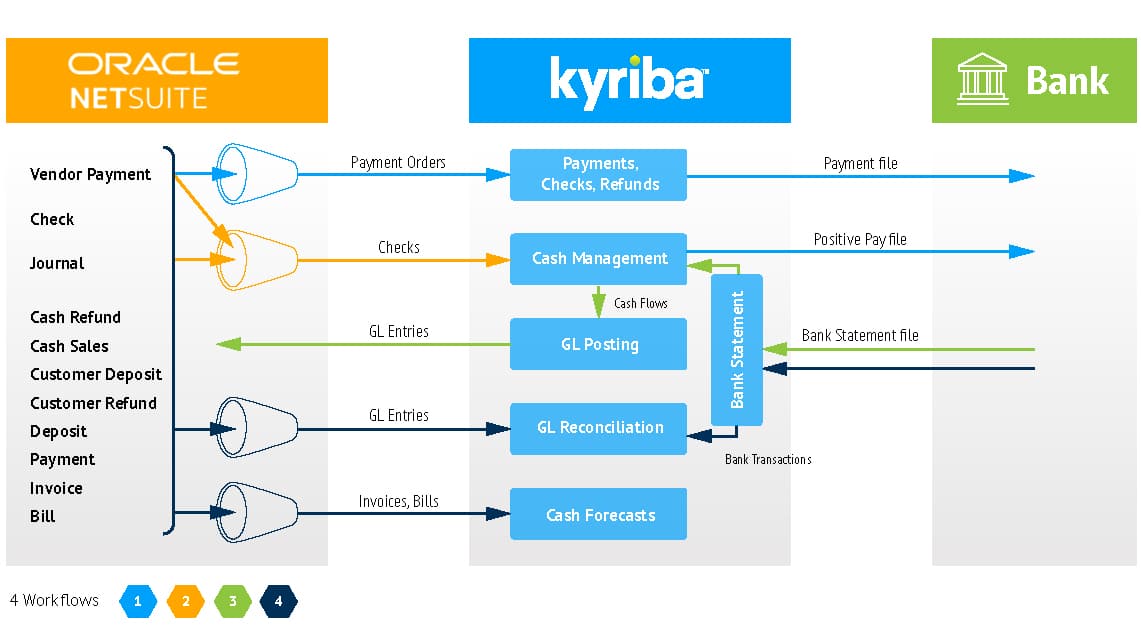 Bank Communications – Connections to 400+ global banks
Cash Management & Forecasting – 100% Cash Visibility
Payments – Payment Workflow, Straight-Through Processing, Impregnable defense
Market Positions – Mark to Market
In-House Cash – Sweep accounts, ZBA
Bank Account Management, Fees, FBAR
Risk Management – FX Risk, Investment/Debt Risk
Compliance and Control – Governance Risk & Compliance
Most frequent questions and answers
Yes, you can acquire your user licenses directly from Azdan. Azdan as a solution provider can deliver complete cloud computing solutions, from selling NetSuite licenses to implementation and support.
Many vendors have very well-established product lines. We are not biased to any of them. We are only considering delivery critical factors such as solution functionality based on your vertical industry needs.
The implementation time frame vary according to the project size. the average duration is 3 months for small to medium projects. and 4 to 6 months for large implementations.
Yes, we can travel to visit your team onsite incase you need to discuss your project in details. However, If you need to speed up the process, we are excited to have an online remote session first.
Azdan has 4 global offices in UK, UAE, Egypt, and Rwanda. These global offices are serving 20+ countries that are not limited to KSA, Kuwait, Bahrain, Oman, Bahrain, Jordan, Lebanon, Rwanda, Egypt, UK, and UAE.
The Implementation price vary according to your specific needs and requirements. Feel free to contact our sales team here to receive a budgetary quotation.
Talk to our Experts to find out how our consulting and technology can transform your business.