Connect Oracle EPM with your mobile phone to view and approve your budgets on the go using Oracle EPM Mobile APP.
Generating Ad-hoc reports in nested tabular view and selecting between different graphical views (Bar, Pie, Line, Pyramid, Area, Line with Area, Funnel).

It allows Business User to customize different reports and put them in the saved reports section and even mark them as favorites.

Ad-hoc reports, saved reports, and favourite reports.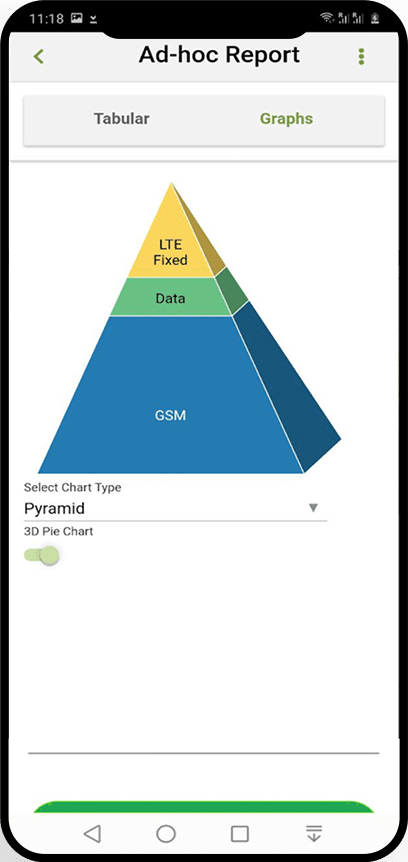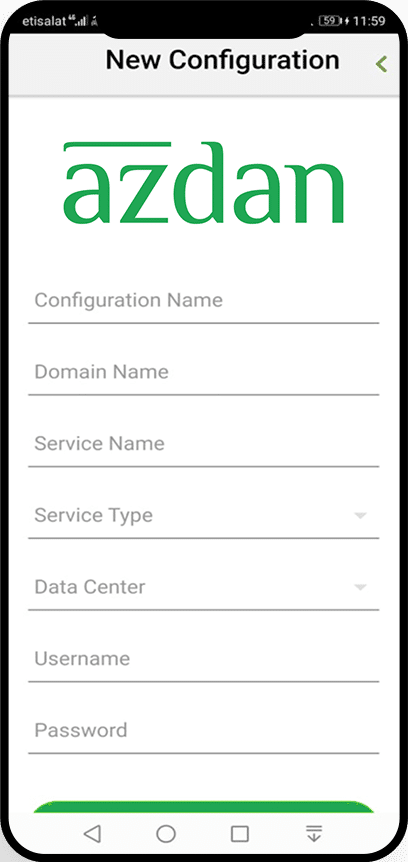 Quick Self Service to connect your Oracle EPM instance to your mobile phone in one simple step.

Improve decision-making by eliminating delays and providing real-time information.

You can run reports on different instances and services as well as on BSO and ASO cubes.
Looking for help in Oracle EPM?
we've got an award-winning support team at your service so you can stay focused on core business.