Automated Solution for VAT reporting in UAE
THE LARGEST IMPLEMENTATION TEAM IN THE MIDDLE EAST
Align your vat reporting in UAE with corporate financial statements, No matter your number of transactions!
Meet the VAT compliance and reporting requirements in GCC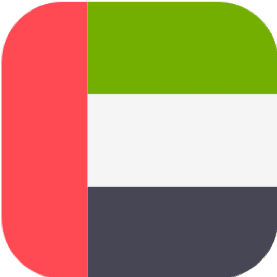 UAE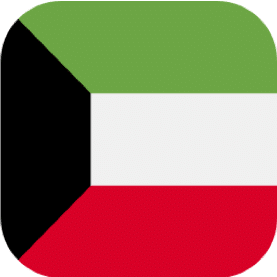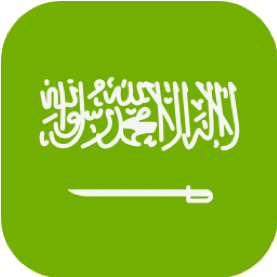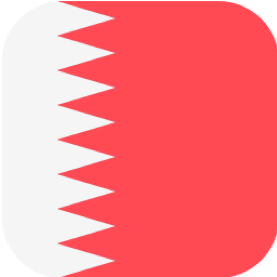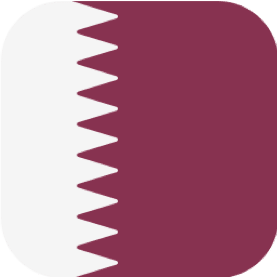 Do you need to try yourself how the VAT reporting works on Oracle EPM?
The platforms we use create value for our clients
Whether you choose a simpler first phase to get profits quickly or you opt for full deployment, you are in the right place!
Oracle Tax Reporting Cloud Service
Use best practices to make it easy for corporate tax departments to meet global tax reporting requirements on a continuing basis. Tax provision and country-by-country reporting come out of the box.
Azdan helped Nakheel to automate their VAT reporting process
Discover Oracle Enterprise Performance Management
Take a detailed look at our Oracle EPM experience combined with a deep understanding of enterprise finance business processes, global implementations, and best practices.