Discover The Top NetSuite Trust Angles
NetSuite is a cloud-based business management software that offers a comprehensive suite of applications for accounting, CRM, e-commerce, inventory, and more. NetSuite is used by over 27,000 organizations worldwide, ranging from small businesses to large enterprises. But how can you trust NetSuite to handle your critical business data and processes? Here are five NetSuite trust angles you should consider when evaluating NetSuite as your business platform.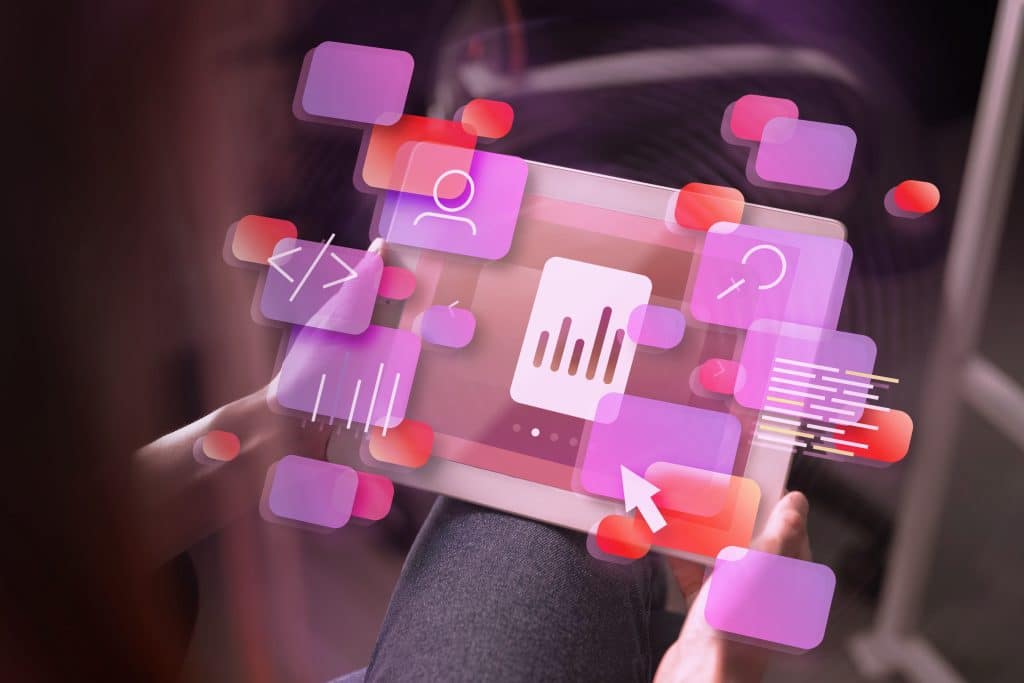 1. Security
NetSuite has a robust security framework that protects your data from unauthorized internal and external access. NetSuite uses encryption, firewalls, intrusion detection and prevention systems, multi-factor authentication, role-based access controls, and audit trails to ensure the confidentiality, integrity, and availability of your data. NetSuite also complies with various industry standards and regulations, such as PCI DSS, SOC 1 and SOC 2, ISO 27001, and GDPR.
2. Reliability
NetSuite is known for its high reliability as a cloud-based enterprise resource planning (ERP) software. As a cloud-based platform, NetSuite offers several benefits, such as providing secure and accessible access to data from anywhere in the world, automatic software updates, and reduced hardware and maintenance costs.
One of the NetSuite trust angles is that it has a robust infrastructure that includes multiple data centers located in various regions worldwide, ensuring high availability and disaster recovery capabilities. Additionally, NetSuite offers a Service Level Agreement (SLA) that guarantees a minimum uptime of 99.5%, ensuring maximum system uptime and availability for customers.
Furthermore, NetSuite has a dedicated team of experts who continually monitor the platform's performance and security to ensure optimal performance and mitigate any potential risks. Overall, NetSuite's reliability and security are some of the platform's key selling points, making it a popular choice for businesses of all sizes and industries.
3. Functionality
NetSuite has a rich and flexible functionality that covers all aspects of your business operations. NetSuite has modules for financial management, customer relationship management, e-commerce, inventory management, project management, human resources management, and more. You can also customize NetSuite to fit your specific business needs and workflows using its powerful SuiteCloud platform. SuiteCloud allows you to create custom fields, forms, records, scripts, workflows, reports, dashboards, and integrations using various tools and APIs.
4. Support
NetSuite has a dedicated and experienced support team that provides 24/7 assistance for your technical issues and queries. Contact NetSuite support via phone, email, chat, or web portal. You can also access a wealth of online resources such as knowledge base articles, user guides, training videos, webinars, forums, blogs, and newsletters. NetSuite also offers professional services such as implementation, consulting, optimization, and education to help you maximize the value of your NetSuite investment. In addition to the standard support services, NetSuite also offers premium support services for customers who require more personalized and dedicated support. These services include a dedicated support representative, priority case handling, and access to a customer success manager.
5. Innovation
NetSuite is constantly innovating and enhancing its product offerings to meet the changing needs of its customers and the market. NetSuite releases two major updates per year that introduce new features, improvements, and bug fixes. You can also benefit from the innovation of NetSuite's partner ecosystem that provides complementary solutions and services for various industries and domains. NetSuite also leverages emerging technologies such as artificial intelligence (AI), machine learning (ML), blockchain, and the Internet of Things (IoT) to deliver intelligent and automated solutions for your business challenges.
Conclusion
NetSuite is a trusted and proven business platform that can help you run your business more efficiently and effectively. By considering these five NetSuite trust angles, you can make an informed decision on whether NetSuite is the right choice for your business. For more information about NetSuite trust angles, contact us today.