Try the modern way of delivering
successful
business solutions
Azdan is an award-winning Oracle partner focusing on consulting, technology, and digital transformation.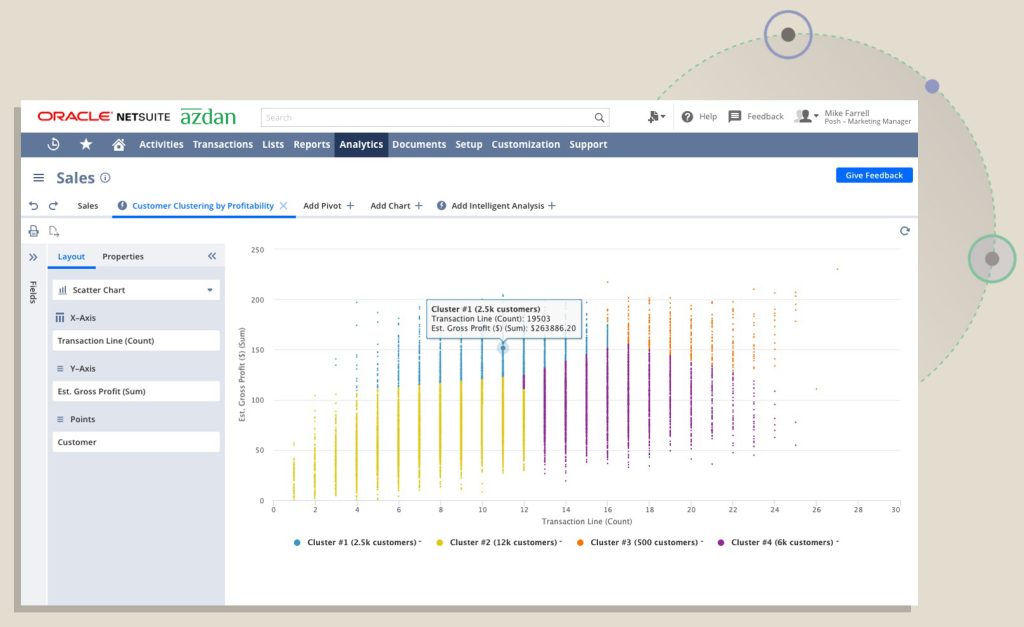 Azdan, the largest Oracle EPM and NetSuite partner in the
Middle East brings value to the most complex businesses.
Hello,
How can I help you?
Hi, I am interested in...
Why Azdan is your suitable NetSuite Partner?
Buying NetSuite as an ERP for your business requires study and qualification, with guidance from experienced consultants to get it done right. We provide that consulting through valuable process.
Your Oracle Project, Our duty
Explore our NetSuite experience, share your requirements and in addition receive a quote from us.
Oracle NetSuite is one unified business management suite, encompassing ERP/Financials, CRM, HR and supply chain. NetSuite involves no hardware, no large and upfront license fee and no complex set ups.
NetSuite's price depends on required modules, extensions, total user count and complexity of the requirements. A minimum NetSuite purchase requires 1 user for $99/month as a list price. Get in touch with  Azdan to apply special discount.
Our pricing structure matches that of NetSuite's direct sales team. You will buy comprehensive NetSuite that includes Planning & budgeting, localization, and full fledge human capital management.
Leave your details and one of our experts will contact you!