All Organizations are working harder nowadays to deliver sustainable, profitable growth. The main pillar for the growth strategy is achieved through robust planning and budgeting operation.
If you are a CFO those days, it is difficult to retain a high growth rate especially when competing in mature sectors. While traditional budgeting models of cost-cutting may work temporarily, they're unlikely to continue making gains in the long term. Various budgeting methods have been tried and tested to counteract this issue, but one, in particular, has been making waves in the past few years: zero-based budgeting (ZBB).
Zero Based Budgeting is the method of developing a budget from scratch or "zero base" by examining every cost or P&L/BS item to see if they are essential to the company's operations without regard to prior years' activities.
Zero Based Budgeting Quick Wins
Eliminate Waste: unlike the traditional budgeting that involves just adding a margin to the previous year's budget, zero-based budgeting makes every team review each and every item of the budget and compute their operation costs. This definitely will eliminate undesired costs as it gives a clear picture of costs against the desired performance.
Capture Real Value: ZBB identify the opportunities of real value and the best cost-effective ways to perform operations by removing all the unproductive activities.
Prevent budget Inflation: Since every line item has to be justified, the zero-based budget overcomes the weakness of incremental budgeting of budget inflation.
Enhance Employee coordination: ZBB improves communication within each department and motivates employees across different disciplines by involving them in the decision-making process.
How to deploy ZBB using Oracle EPM?
Why were approaches to ZBB difficult to achieve in the past? Previous attempts to execute ZBB approaches had been simply too complex for spreadsheets and manual planning environments. In this guide, we will show you how to deploy it ZBB in an easy and efficient way using advanced planning & budgeting tools.
Develop visibility
Link resources to value and strategy
Set plan target
Budget from Zero
Prioritize Investments
Monitor Variances
1. Develop visibility
The first step is to create a sense of transparency. This means using data and tools to analyze spending in a business unit, or across business units, according to cost center, cost category, and sometimes vendor.
Business Tips:
Categorize GL cost structure into a matrix of categories of entities.
Breakdown the costs based on drivers.
Define drivers for the plans.
Oracle EPM provides you with the ability to load data into dimensions unavailable in the target application. For example, you can map the Account dimension based on source values of Entity, Product, and Project.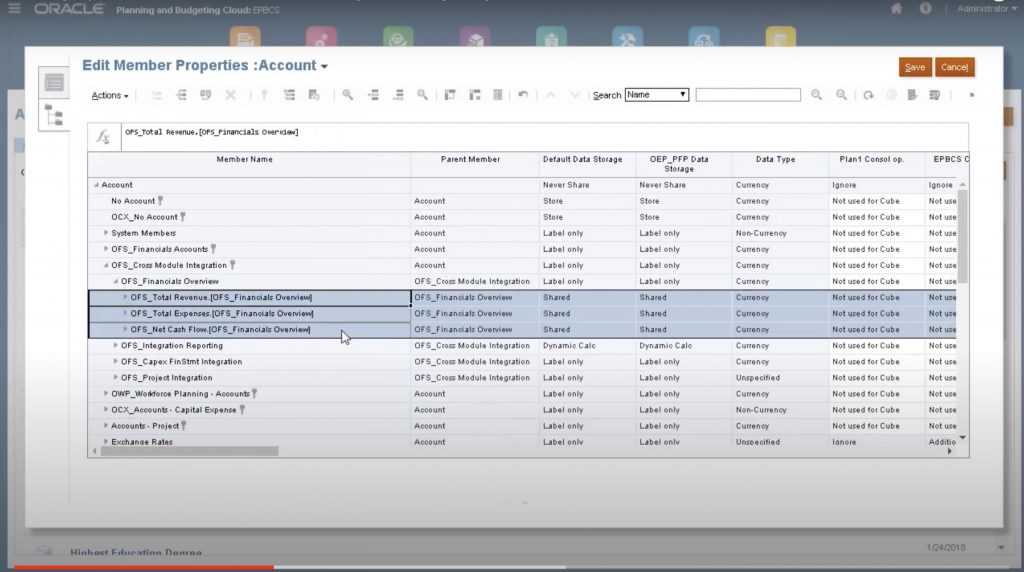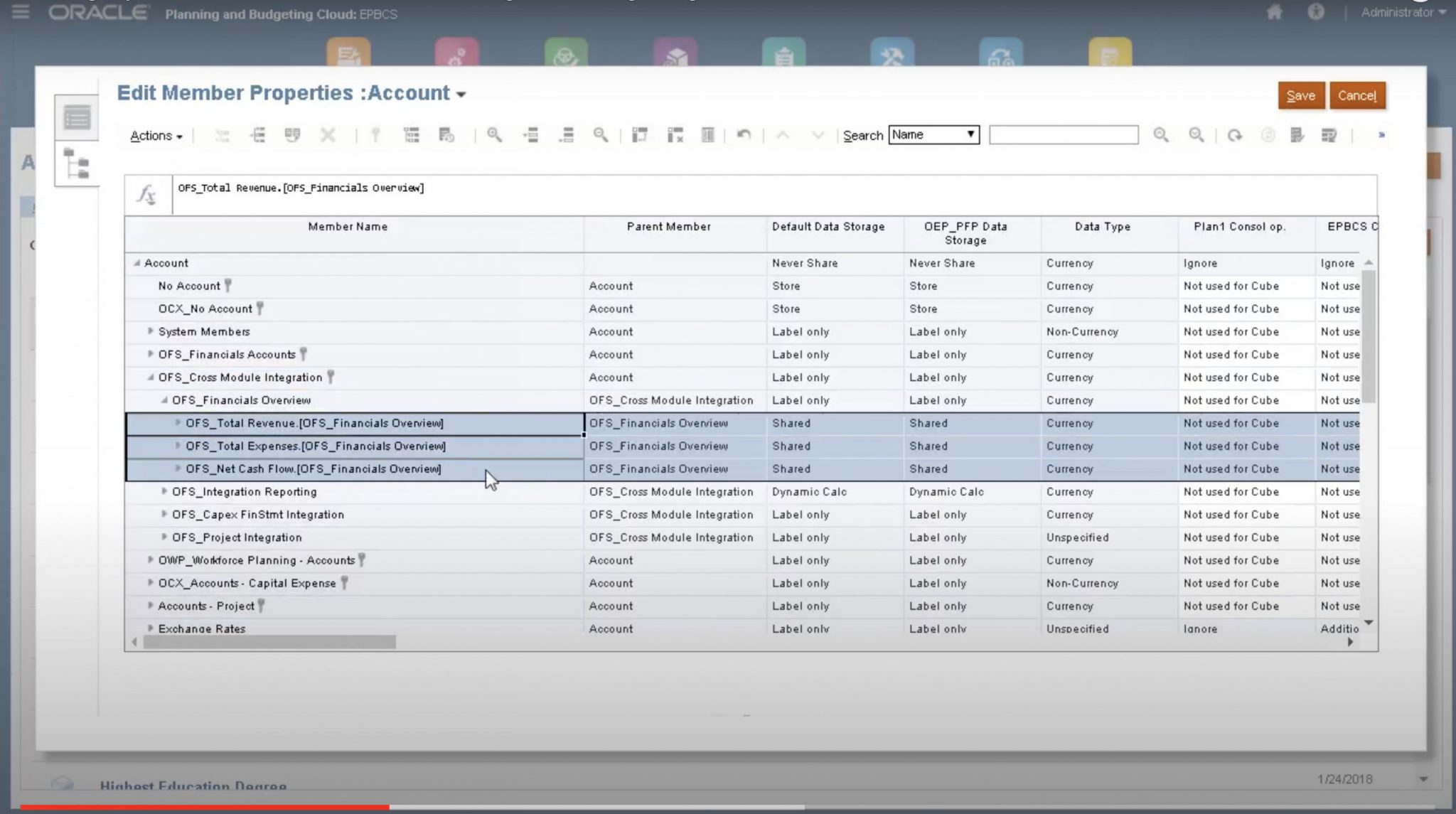 2. Link Resources to Strategy
You have now good visibility, start to translate your business proposition into numbers, making it easier to across lines of business during the forecasting process.
Business Tips:
Identify strategy and value drivers for the business.
Map value drivers back to resources that enable them.
Create a "heatmap" to identify areas for reinvestment or reduction.
You can define and adjust drivers on excel spreadsheets and templates. But while it is possible, it is not practical. Using spreadsheets for financial planning and analysis (FP&A) has many limitations and drawbacks.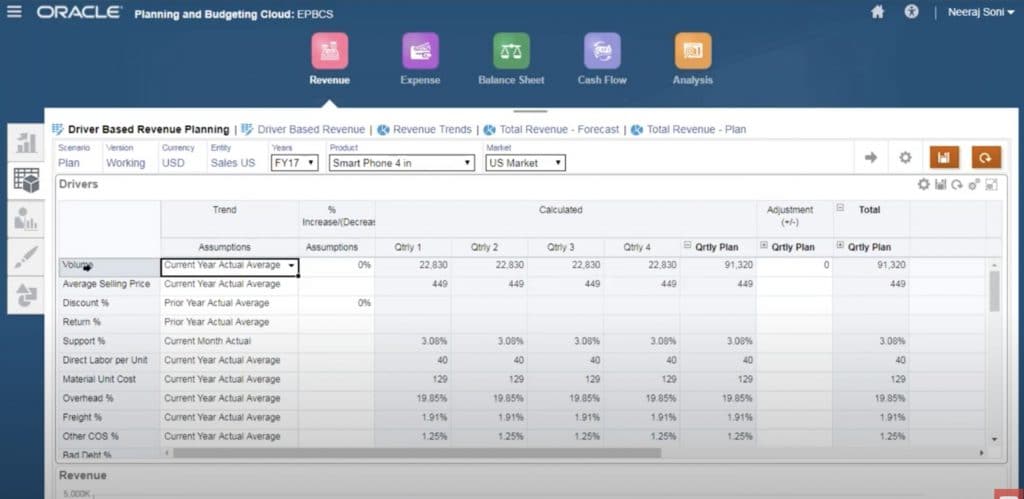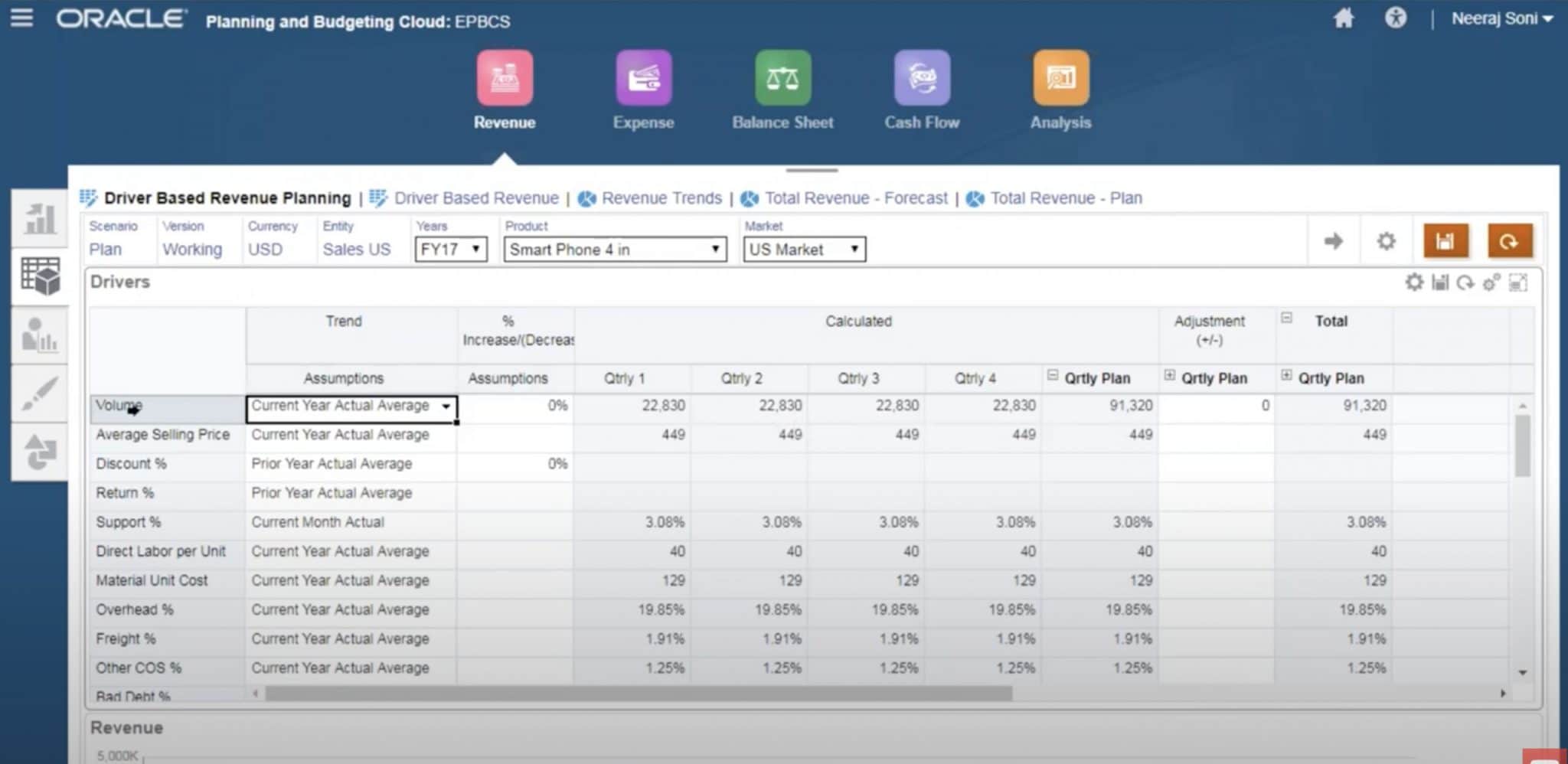 3. Set targets
You are ready now to set targets, The key here and what your main focus should be is to make sure that you are defining a minimum budget for each your budget line item and category.
Business Tips:
Set a minimum threshold to maintain business momentum.
Define savings levers to reach survival minimum.
Prioritize and phase targets.
Oracle EPM Business rules manager is a calculation manager object that consists of calculations. The calculations are grouped into components. A rule can contain one or more components, templates, or rules. You can create business rules for applications to which you have access.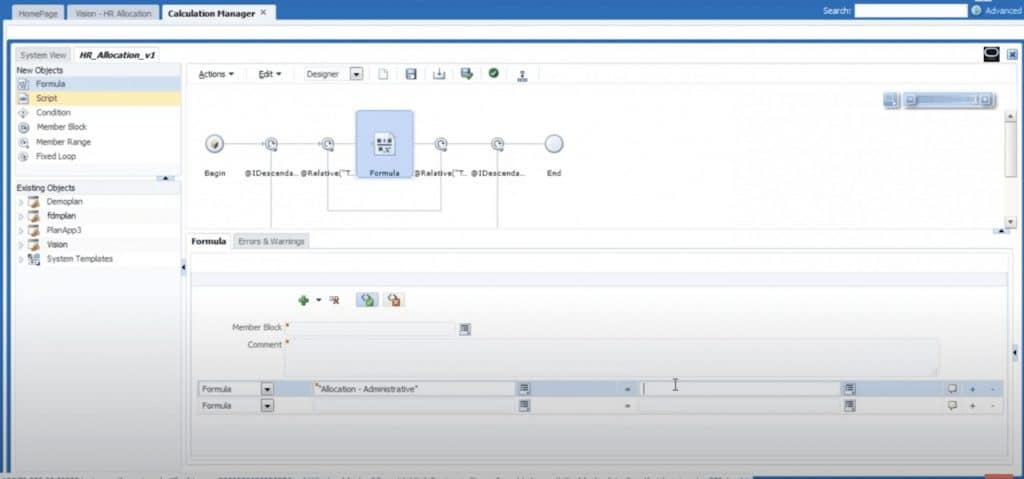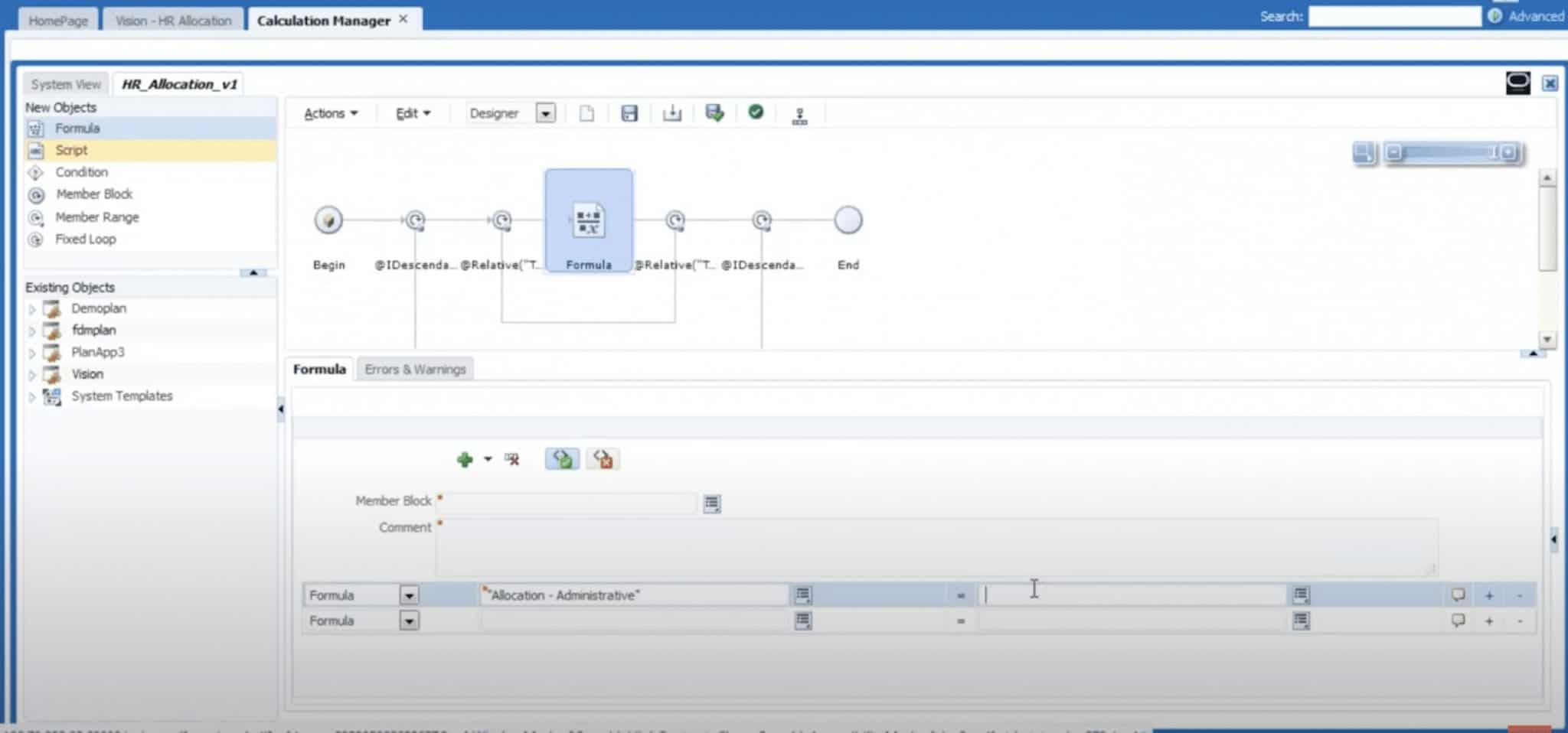 4. Budget from Zero
It is teamwork time, You need to create navigation flows inside your planning tool that are tailored for groups of users based on their usage needs. Sales planners, expense planners, financial analysts, executives, and others can each have their own navigation flows.
Business Tips:
Budget from zero, in detail, based on cost drivers
Rigorous challenge process between cost owners to meet survival minimum
All advanced planning & budgeting tools use a common set of functional roles to control access to service environments such as admins, planners, and viewers.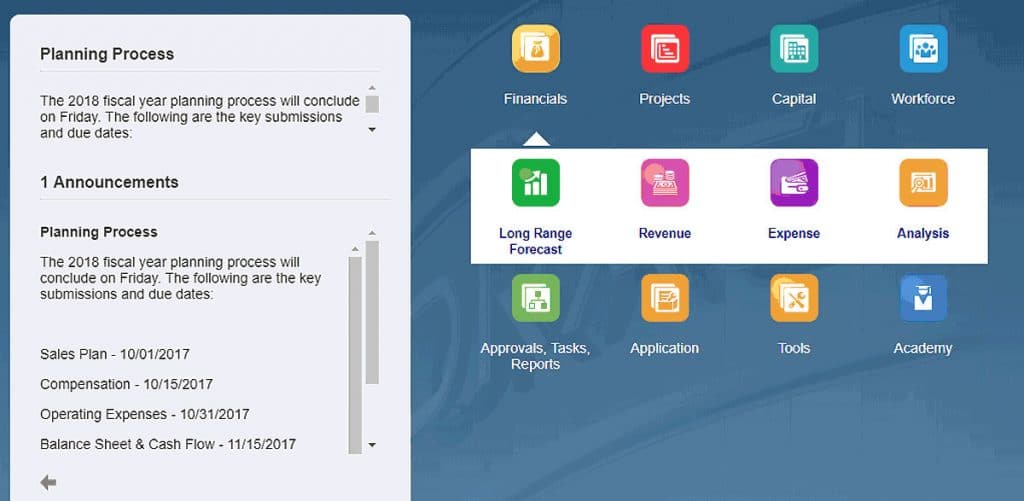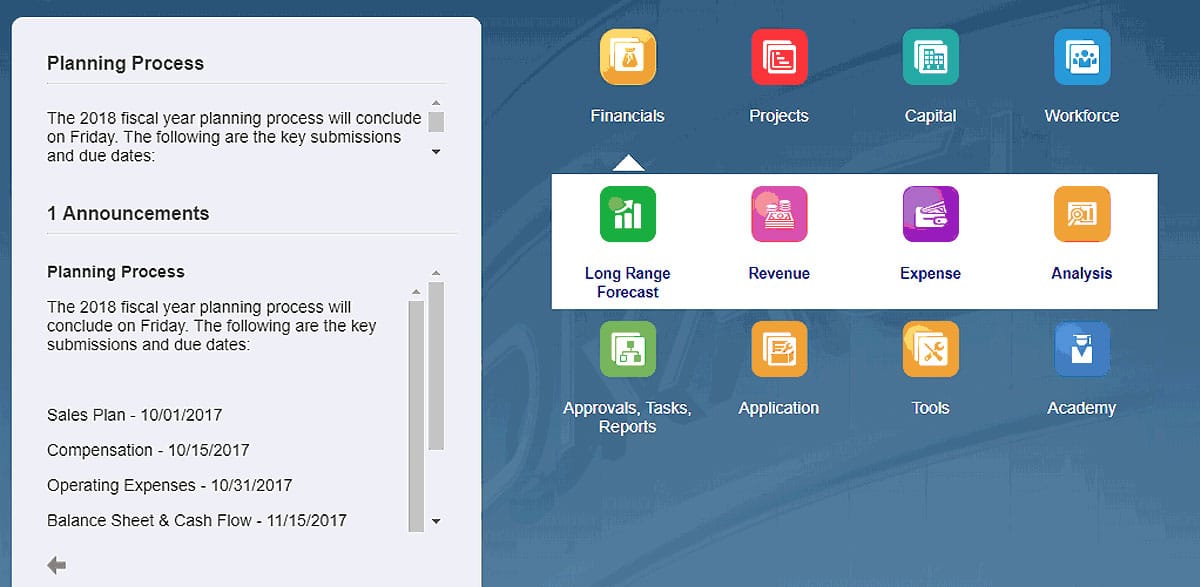 5. Connect your source systems
Integrating your ERP system with an EPM solution provides unparalleled benefits to your business. You will consolidate your data into a single repository that provides enhanced reporting through financial intelligence of underlying metadata.
Business Tips:
Evaluate actual against plan priorities.
Prioritize re-investments to drive profitable growth.
Add back investments and incremental transactions to budget.
The integration in the planning tool enables you to simply pick the desired source ledger from the ERP, set up a few simple mappings and then push a button to pull the data into your budgeting solution.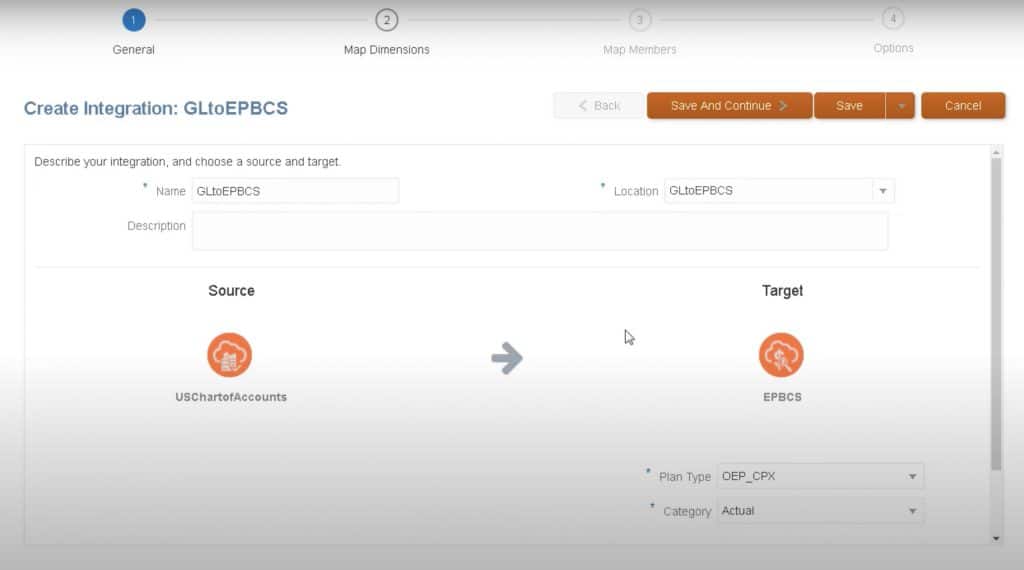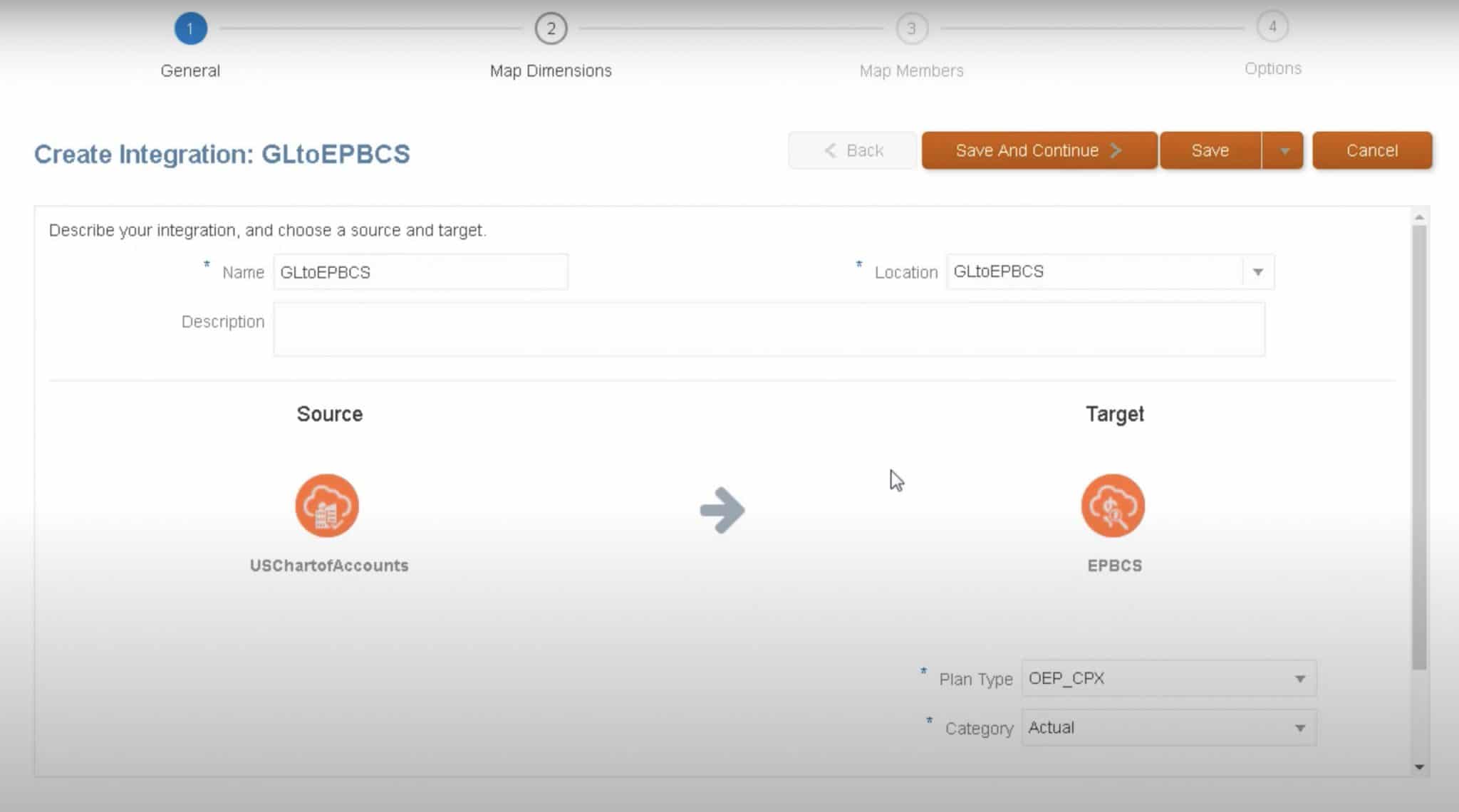 6. Monitor Variance
A budget to actual variance analysis is a process by which a ZBB is compared to actual results. The purpose of all variance analysis is to provoke questions such as: Why did one division, product line or service perform better (or worse) than the others?
Business Tips:
Change systems or processes monitor cost at a periodic basis
Set up monthly process to explain variances, identify owners, and action plans to resolve
All advanced planning solutions lets you to create a separate set of profiles for variance analysis to easily analyze your data.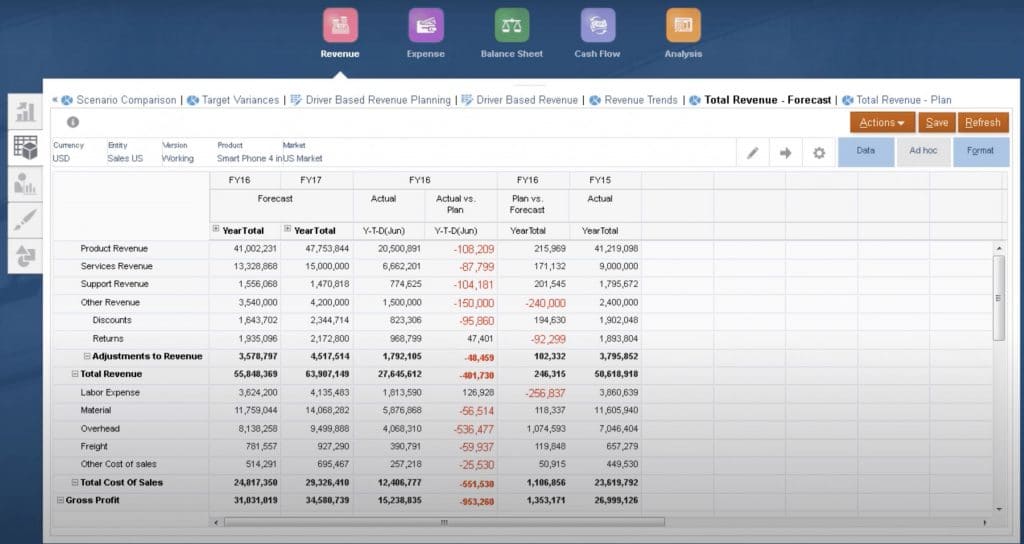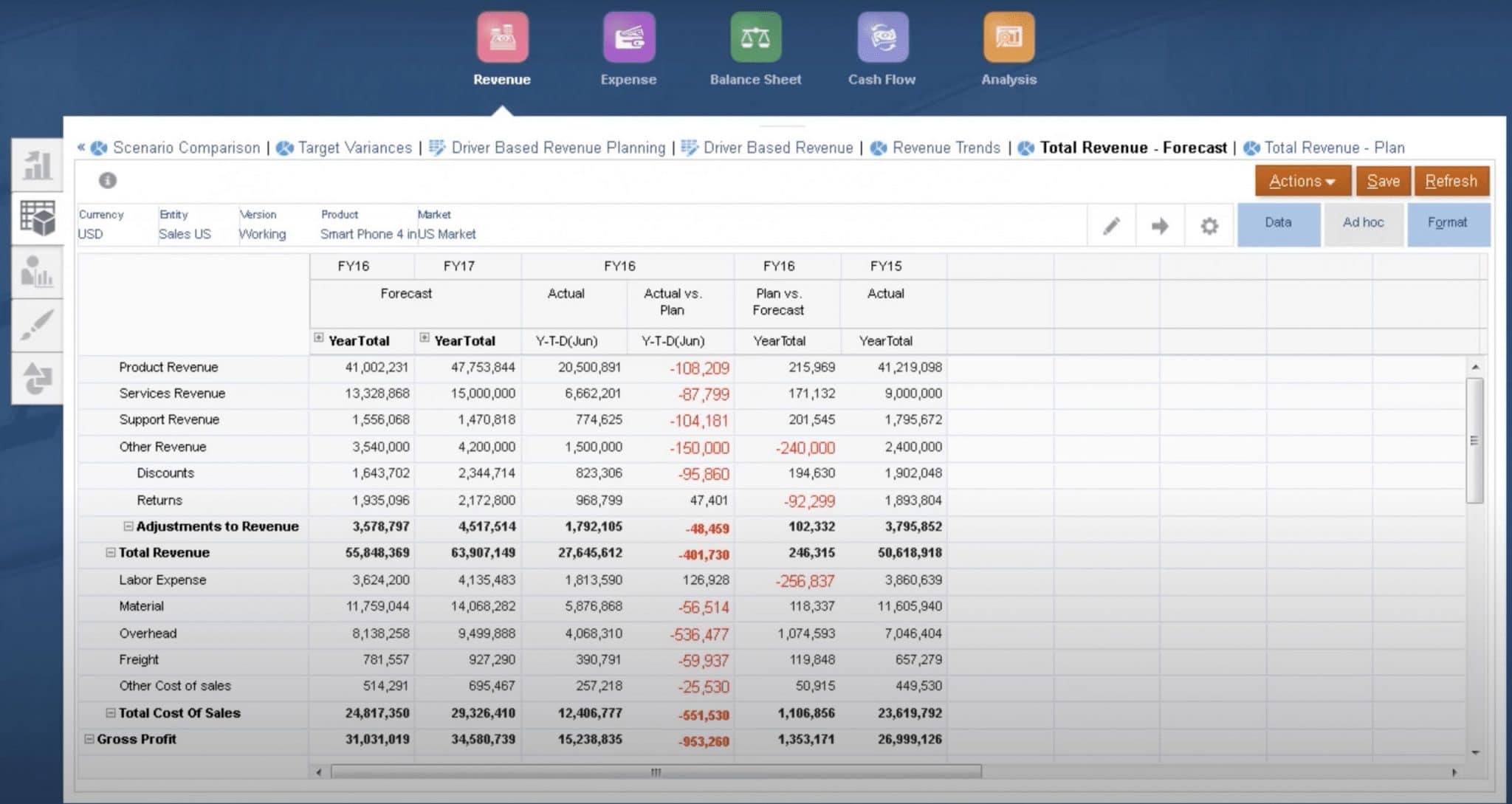 Zero Based Budgeting Benefits
Efficient allocation of resources, as it is based only when needed.
Management will find cost-effective ways to improve activities.
ZBB detects budget inflation.
ZBB is useful for service departments because criteria are not always easy to identify.
ZBB increases staff motivation because it gives them more initiative and responsibility in the decision-making process.
ZBB increases the communication and coordination within the organization about certain decisions.
ZBB eliminates wastage and out-of-date operations.
ZBB identifies opportunities for outsourcing.
ZBB forces cost centers to link their mission to the related organizational objectives.
If you're still debating whether Zero Based Budgeting is right for you I'd highly encourage you to talk with a reputable Oracle partner, prior to engaging directly with Oracle EPM to understand all your options.
Oracle partners, like Azdan, can assist with your Oracle EPM evaluation and will work with you and Oracle to help you negotiate an amazing planning and budgeting implementation that meets your needs, budget, and timeline.