An Award Winning NetSuite team in KSA
How Azdan can take your NetSuite to the next level?
Whether you're just starting out with NetSuite or well on your way into a business transformation,
Azdan – your NetSuite Partner in KSA- will help you maximize your investments.

Implementation
Azdan have experience implementing NetSuite in many industries.

Training
Azdan empowers users to make their jobs easier on NetSuite.

Automation
Azdan removes the labor-intensive part of managing Oracle NetSuite.

Support
Azdan offers service level agreements and the best custommer support.

Development
We design cloud-based apps that go the extra mile.

Planning & Budgeting
It Performs in financial and operational budgeting with modeling capabilities

Integration
From your NetSuite account with cloud-native environments.

NetSuite HR & Payroll
Automate HR and payroll in NetSuite for efficient and accurate management.
Why Azdan Is Your Right NetSuite Partner in KSA?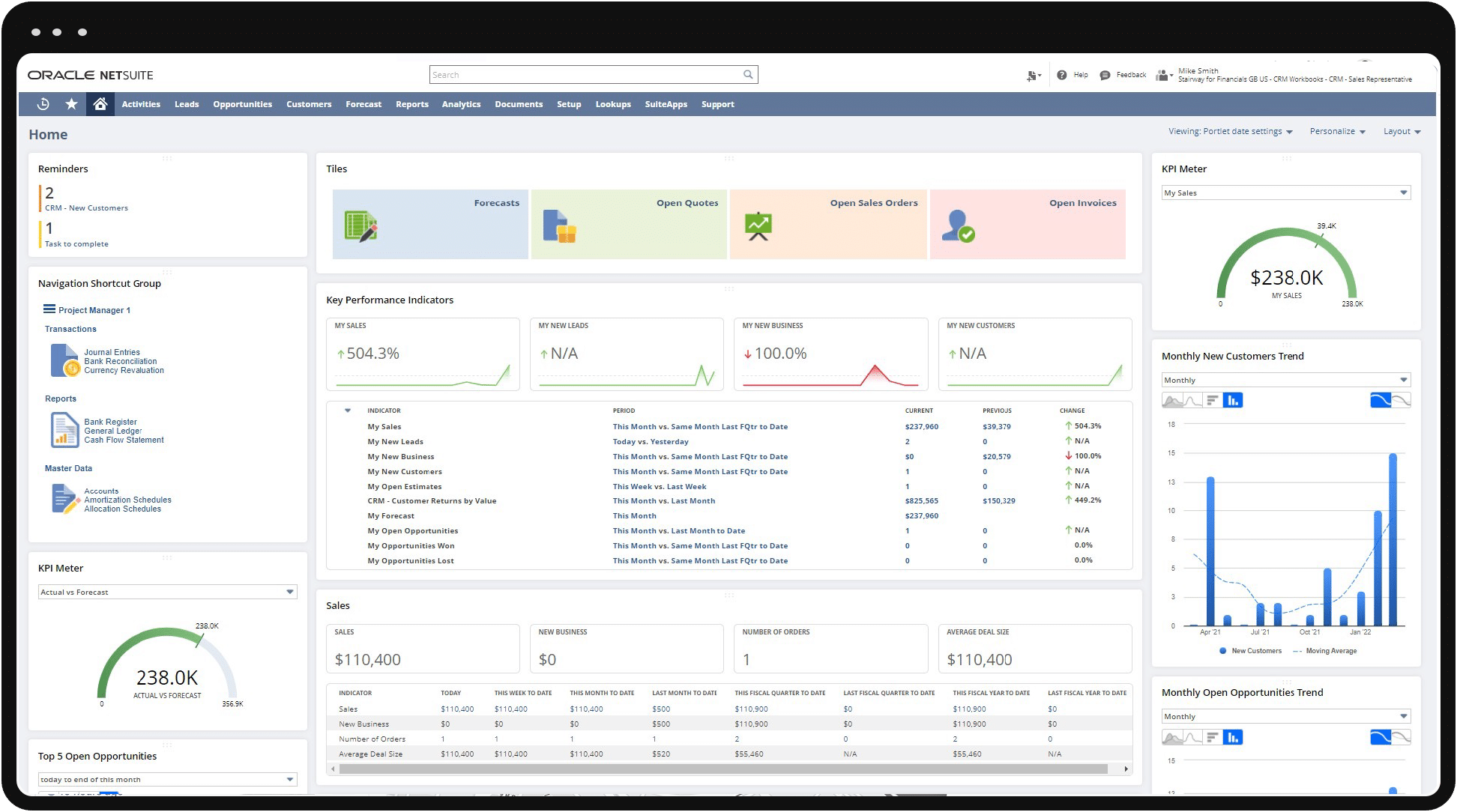 NetSuite Financials
Boost financial operations, get real-time visibility with Azdan's NetSuite Financials implementation.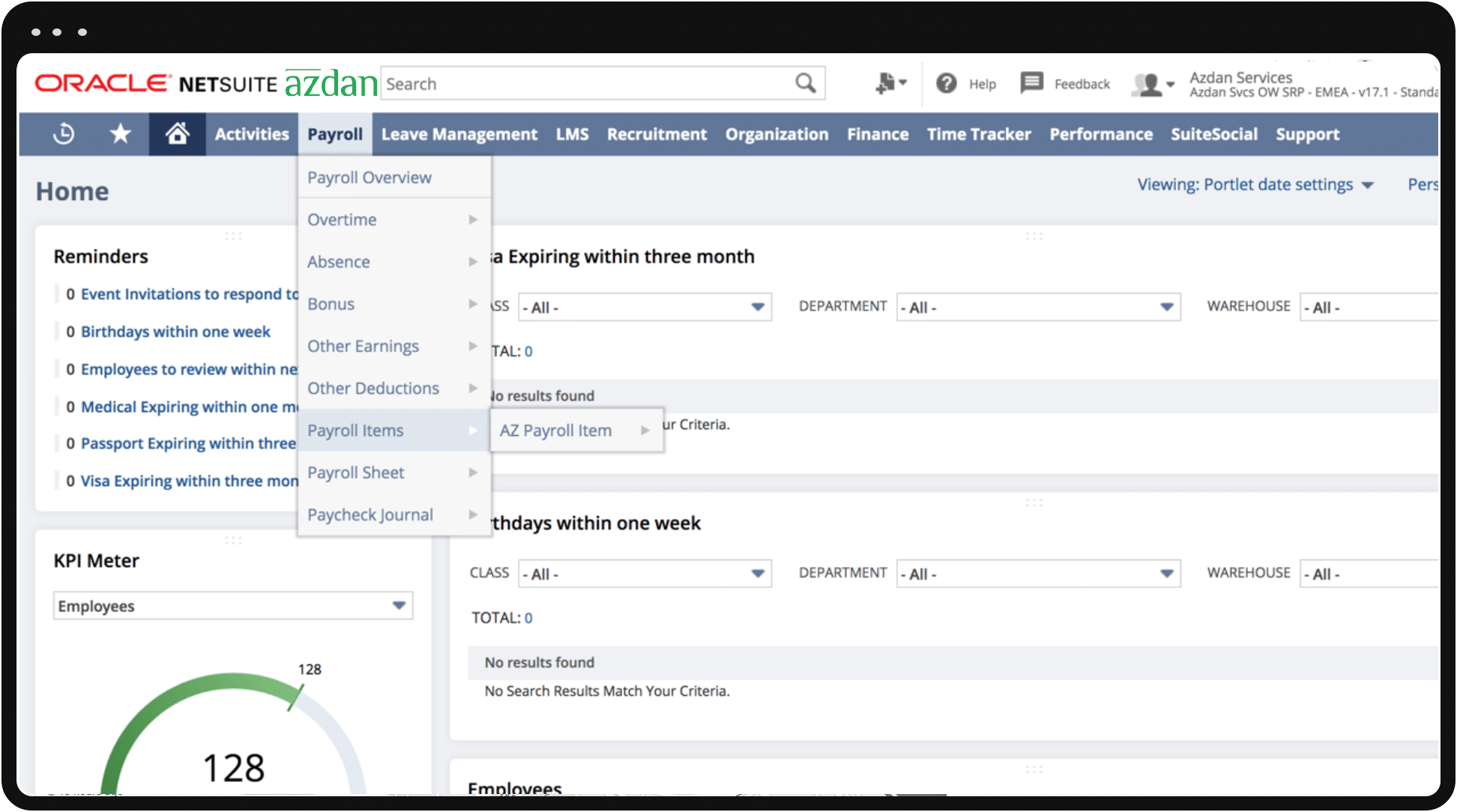 HR & Payroll for UAE
Optimize HR operations and ensure accurate payroll management with Azdan's tailored solution.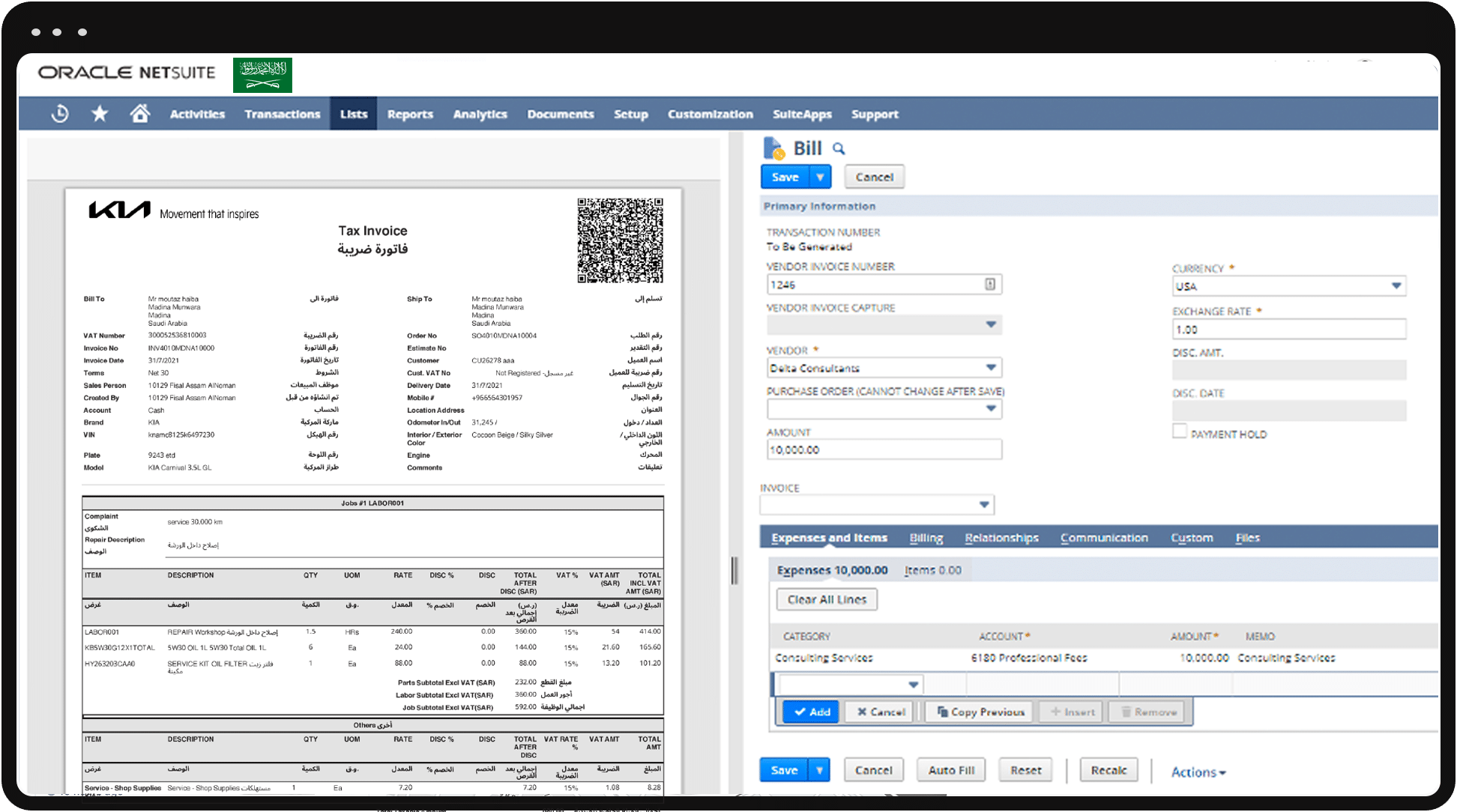 Approved By ZATCA
The solution is 100% compatible with Zakat Tax and customs Authority in Saudi Arabia.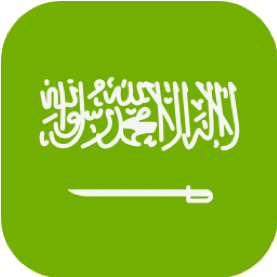 NetSuite Expert in Saudi Arabia
Azdan is the best Oracle NetSuite partner in Saudi Arabia, focusing on consulting, technology, and digital transformation.