Saudi E-Invoice for NetSuite
In compliance with Saudi Arabia's
new e-invoicing regulations
How E-Invoicing is working on NetSuite for KSA?
On December 4th, 2020, GAZT authority in KSA issued its new e-invoicing (FATOORAH) regulations. Azdan E-invoicing solutions is be tamper-proof, and appropriate controls are implemented on Oracle NetSuite to ensure data integrity. Azdan solution support integrate into external systems via Application Programming Interface (APIs).
Manage all human capital management core functionality with payroll automation.
Learn More
Translate NetSuite interface, forms, reports and print Arabic documents as PDF.
Learn More
Azdan powers intelligent finance with Oracle NetSuite
Azdan simplifies the creation and management invoices to streamline your entire NetSuite financial operations in compliance with the new e-invoicing regulations.
Arabic Support
Translated in 27 languages, including Arabic, Chinese, Japanese, French, German and many more.
Global Accounting
Accommodate differences in accounting and financial reporting requirements at local, regional, and headquarters levels.
Financial Consolidation
NetSuite automatically posts each transaction at the local and headquarters level.
Smart Validation
Create and print error-free e‑invoices with all the mandatory field.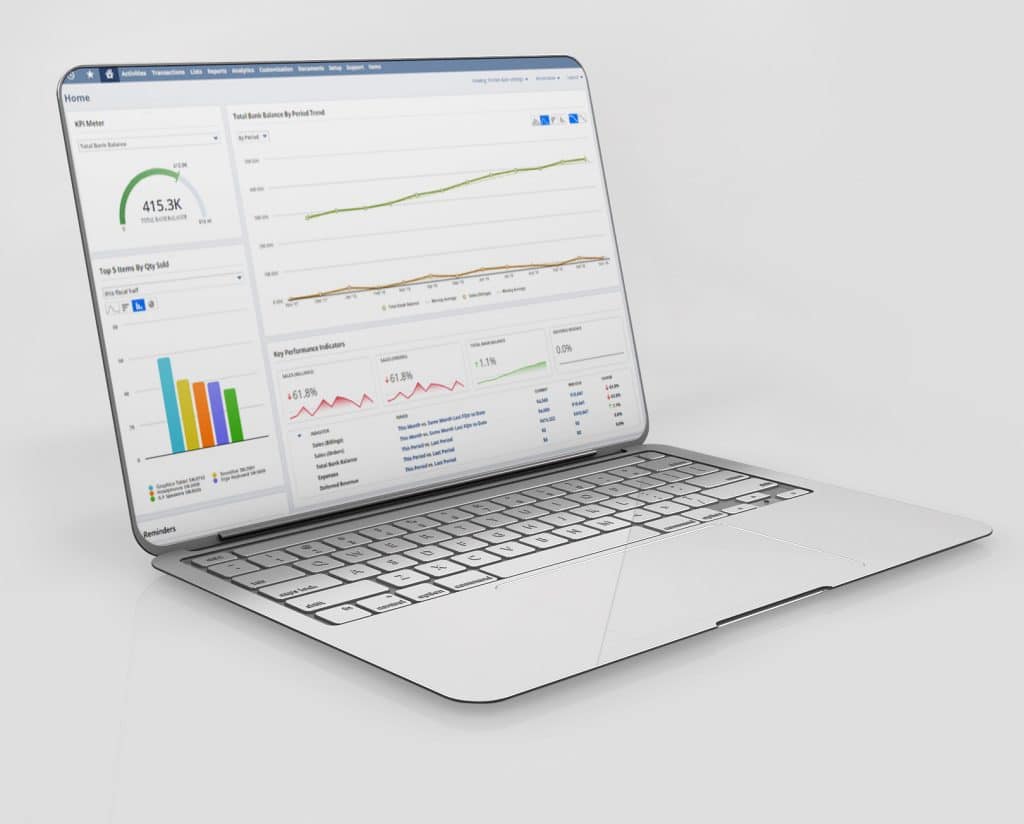 Bulk e-invoices
You can push invoices and their associated notes to the ZATCA portal in bulk for authentication.
VAT Management
Simple, easy-to-use system that automates the entire tax compliance, saving time, reducing errors and costs.
Electronic Payment
NetSuite Electronic Payments enables you to pay vendor bills and employee expenses across the globe directly from NetSuite.
Multi-Currency
NetSuite currency management supports more than 190 currencies and exchange rates and a wide variety of payment options.
Azdan is trusted by the top organizations in the Middle East
Start Saudi E-Invoice for NetSuite Implementation
Azdan Implementation includes:
By submitting your information via this form, you are giving us your permission to collect, store and process any personal data voluntarily provided by you on this website. We will only store and process this information in accordance with the terms of our Privacy Statement on this website with your express consent.