Saudi E-Invoice for NetSuite
In compliance with Saudi Arabia's
new e-invoicing regulations
How E-Invoicing is working on NetSuite for KSA?
ZATCA authority in KSA issued its new e-invoicing (FATOORAH) regulations. Azdan E-invoice for NetSuite solutions has a tamper-proof, and appropriate controls to be implemented on Oracle NetSuite to ensure data integrity. Azdan solution support integrate into external systems via Application Programming Interface (APIs).
Manage all human capital management core functionality with payroll automation.
Learn More
Translate NetSuite interface, forms, reports and print Arabic documents as PDF.
Learn More
Azdan powers intelligent finance with Oracle NetSuite
Azdan simplifies the creation and management invoices to streamline your entire NetSuite financial operations in compliance with the new e-invoicing regulations.
Bulk e-invoice for NetSuite
You can push invoices and their associated notes to the ZATCA portal in bulk for authentication.
Fiscal Control
A universally Unique Identifier (UUID) generated and signed by the ZATCA portal is included.
Archiving
Invoices can be archived electronically with their associated data for 6 years.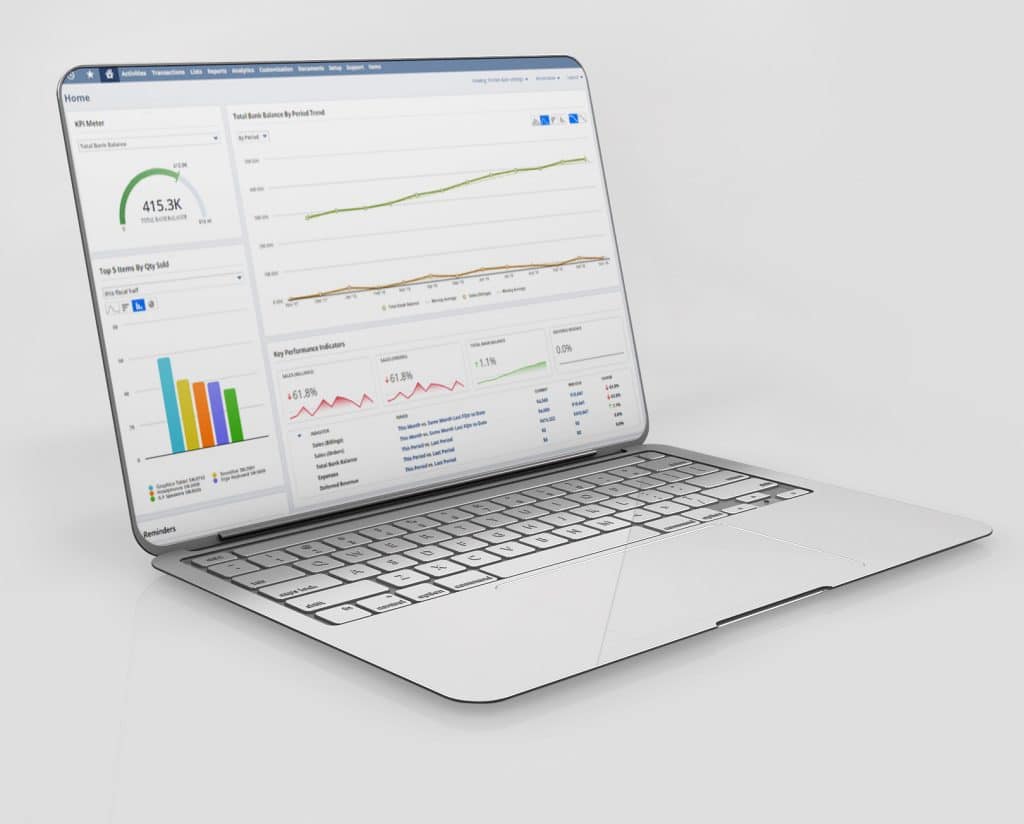 Invoice Format
Companies will be able to issue electronic invoices UBL- XML o PDF with embedded XML.
Print Format
Printed B2B electronic invoices will include a QR code that final recipients will be able to use to verify the authenticity of invoices.
Electronic Payment
NetSuite Electronic Payments enables you to pay vendor bills and employee expenses across the globe directly from NetSuite.
Azdan is trusted by the top organizations in the Middle East
Start Saudi E-Invoice for NetSuite Implementation
Azdan Implementation includes:
By submitting your information via this form, you are giving us your permission to collect, store and process any personal data voluntarily provided by you on this website. We will only store and process this information in accordance with the terms of our Privacy Statement on this website with your express consent.