Sync Financials and Inventory levels for your restaurant
NetSuite ERP for Foodics PoS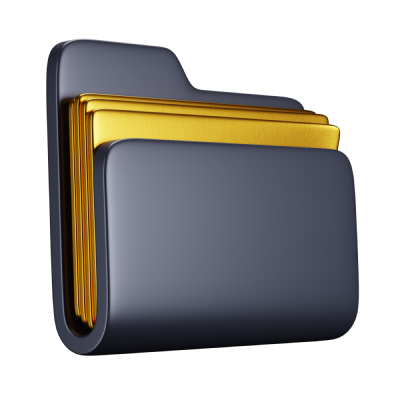 Unified Data
Get synchronized data for consistent inventory, sales orders, and customer info.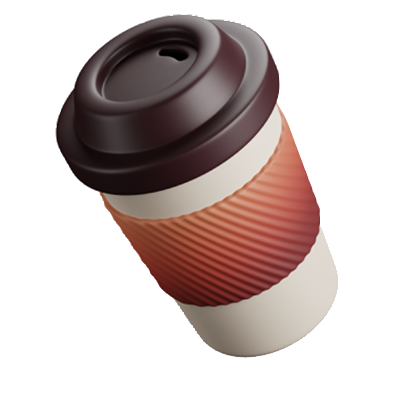 Inventory Control
Get real-time inventory tracking, ensuring that stock levels are accurate in both systems.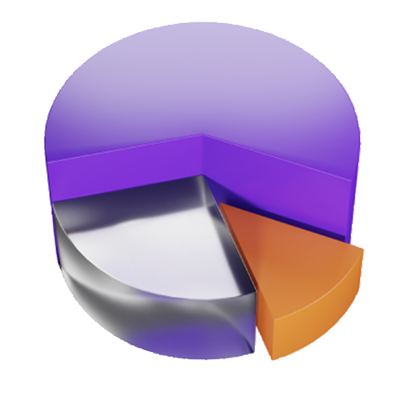 Analytics
It provides managers with insights into their F&B operations, aiding decision-making.
JJ Chicken, Almed Retail automates the benefits of Oracle NetSuite Cloud ERP
Seamlessly connect restaurants to the back office with Azdan integration to automate and orchestrate workflows such as order-to-cash across sales, inventory, finance, and much more.
Ensure your back office has access to the restaurant's data by automatically synchronizing Foodics data and connecting information from Foodics. Increase productivity for the enterprise with a single source of truth.
NetSuite is a robust cloud-based ERP system that helps companies plan all aspects of their business. Yet, most restaurants also use Foodics to run the front office. To get the most out of NetSuite, connect it to your Point of Sale. The NetSuite ERP for Foodics can maximize the value of your NetSuite system and Foodics altogether.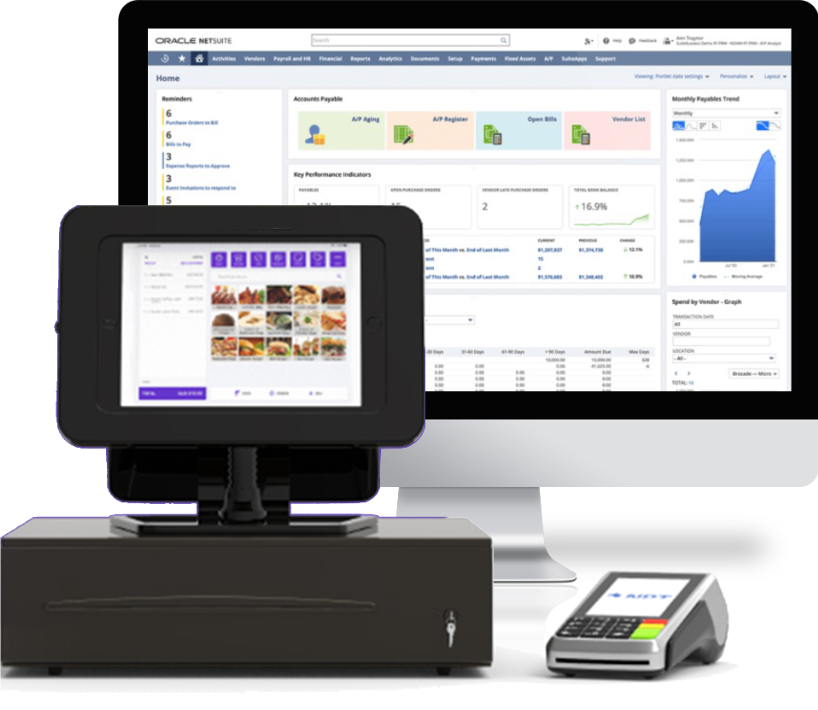 Discover Oracle NetSuite ERP for Foodics!
Experience seamless business management with Oracle NetSuite ERP integrated for Foodics.