Advocate for Azdan and Get Rewarded! Join our Community Referral Program to introduce Azdan to prospective clients and in return receive a referral commission fee. 
Why Join the Azdan Community Referral Program?
Join the Azdan Community Referral Program to help your network find the best software solutions, earn commission, and access exclusive resources and events.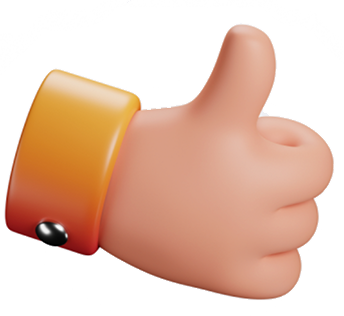 Training on Solutions
Receive free training on Azdan solutions, helping your team maximize the benefits from our technologies.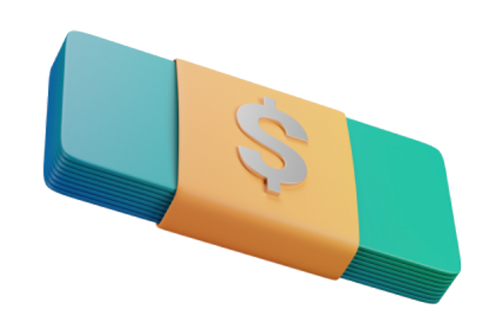 Get 10% Commission
Enjoy a 10% commission on your referrals plan on the implementation services.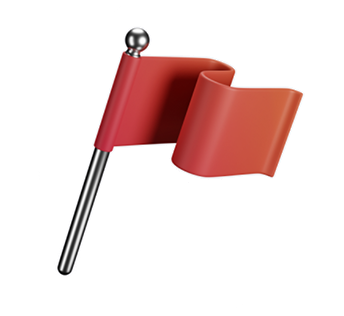 Join the Community
Get exclusive access to a network of professionals, webinars, and Azdan subject matter experts.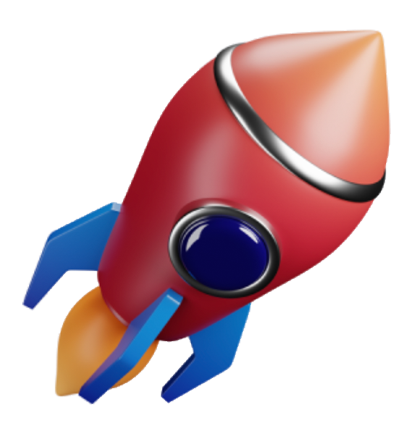 Refer and Earn
If the company you refer becomes an Azdan customer, you'll receive an additional special reward
You will provide both your personal and company information to complete the process. Your details help us tailor our offerings to meet your needs. Rest assured, your information is secure and confidential. 
You can select the way you'd like to be rewarded for successful referrals to Azdan.
• Monetary Reward: Receive a 10% commission based on the implementation
services of the referred company.
• Benefit-Only: Opt for this if you prefer to take advantage of the program's benefits
without receiving any monetary compensation.
Before submitting your application, please review and agree to the Azdan Community Referral Program's terms and conditions. Your understanding and compliance with these terms are essential for a seamless and beneficial engagement.
Once you've filled out and submitted the form, our team will review your application and get back to you as soon as possible to finalize your membership. After that, you can start making referrals and enjoying the benefits!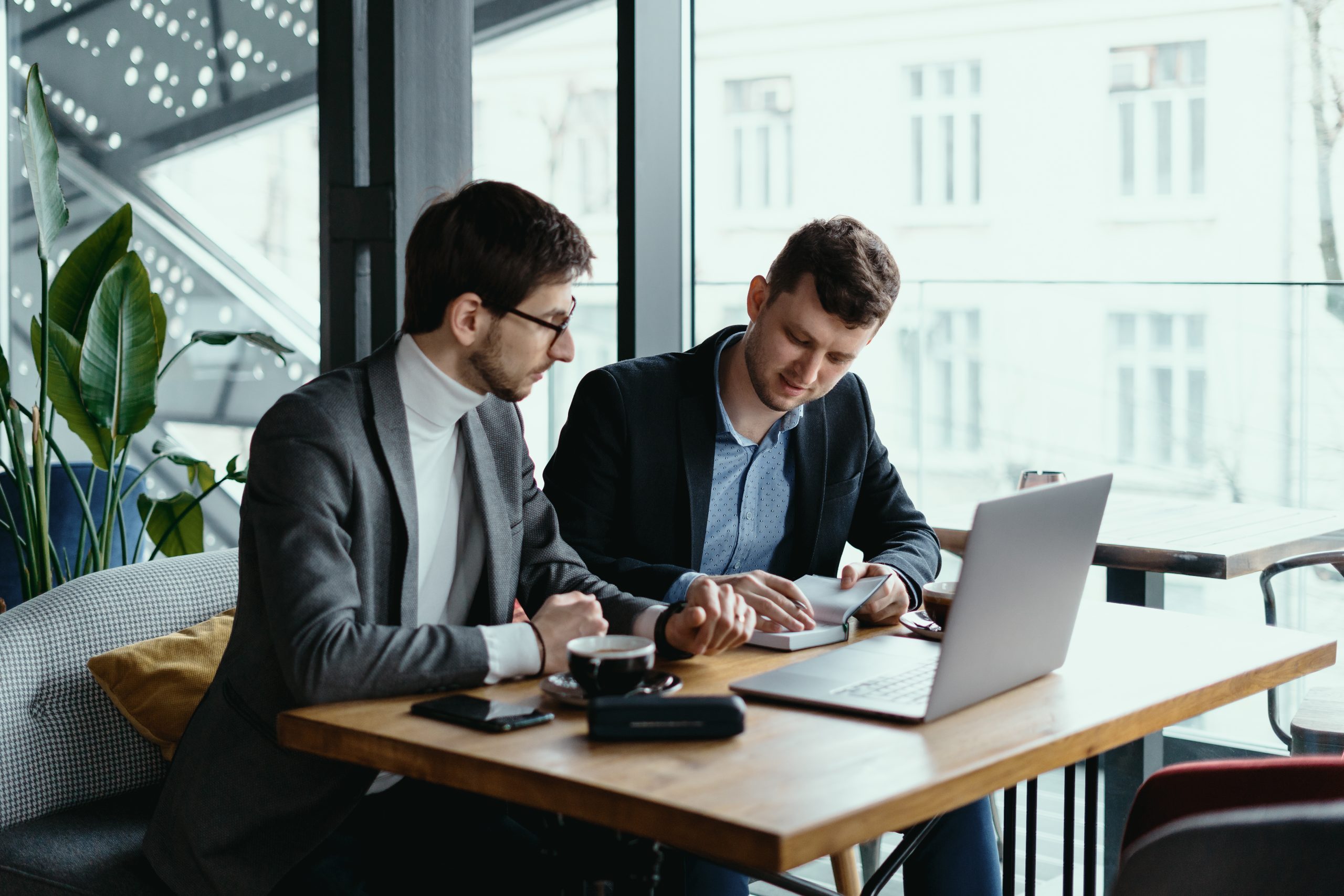 Looking to refer an opportunity?