THE TRUSTED JEDOX PARTNER IN THE UAE AND THE MIDDLE EAST​
Over the last 10 years of EPM experience in UAE, Azdan selected Jedox as a partner to build shorter budget cycles, and more accurate plans.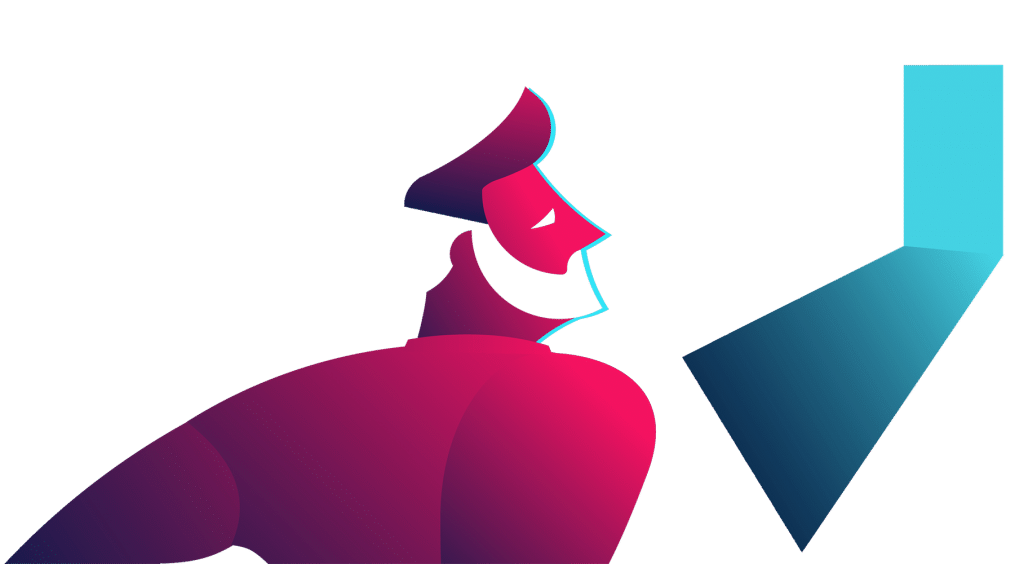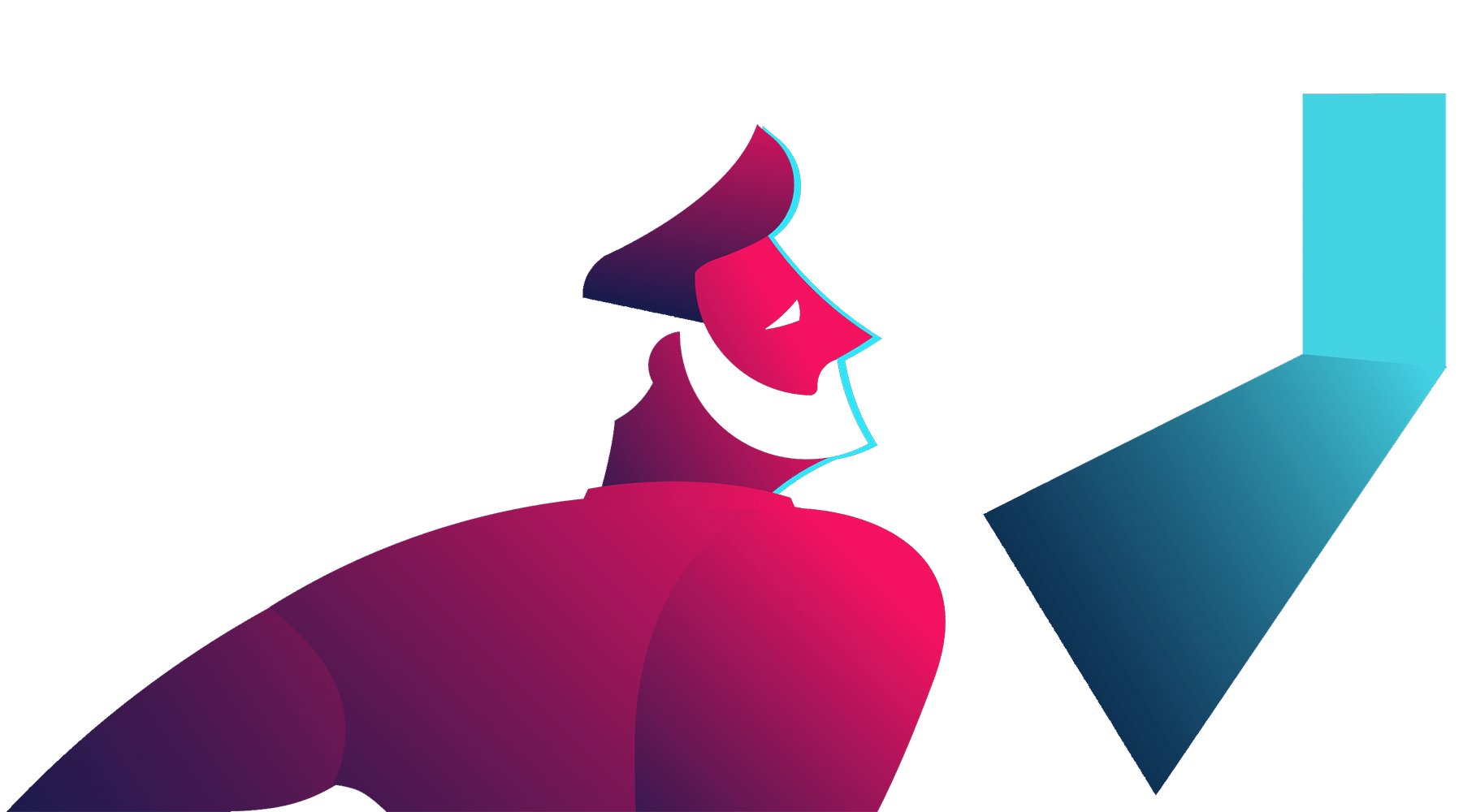 The finance team can use Jedox to accurately prepare P&L Planning, Cost Center, Balance Sheet, and Cash Flow. Thanks to the familiar look and feel of Excel, financial planners can combine the ease of use without compromising data security and integrity. Azdan is aligning its deployment with the IT strategy using flexible cloud, on-premises, and hybrid deployment options.Azdan team is using Jedox to Provide you controlled, role-based access to a single source of truth from a powerful Excel add-in for the desktop, web applications, and even mobile devices.
The digital age has liberated buyers and opened many new market opportunities. Buyers are better informed – and you must be as well. Jedox enables you to manage sales performance and execute accurate sales forecasting. It creates a 360° customer view by easily combining metrics from your CRM, POS, and call center with external market data.
In times of skill shortages, demographic change, and diversified work-time options, planning and analyzing HR requirements is no easy task. Jedox helps you plan the requirements of today's dynamic work world so your company can focus on the goals ahead.
Most frequent questions and answers
Yes, you can acquire your user licenses directly from Azdan. Azdan as a solution provider can deliver complete cloud computing solutions, from selling NetSuite licenses to implementation and support.
Many vendors have very well-established product lines. We are not biased to any of them. We are only considering delivery critical factors such as solution functionality based on your vertical industry needs.
The implementation time frame vary according to the project size. the average duration is 3 months for small to medium projects. and 4 to 6 months for large implementations.
Yes, we can travel to visit your team onsite incase you need to discuss your project in details. However, If you need to speed up the process, we are excited to have an online remote session first.
Azdan has 4 global offices in UK, UAE, Egypt, and Rwanda. These global offices are serving 20+ countries that are not limited to KSA, Kuwait, Bahrain, Oman, Bahrain, Jordan, Lebanon, Rwanda, Egypt, UK, and UAE.
The Implementation price vary according to your specific needs and requirements. Feel free to contact our sales team here to receive a budgetary quotation.
Talk to our Experts to find out how our consulting and technology can transform your business.