Want to Learn How to Automate the Account Reconciliation Process?
What are Oracle EPM Account Reconciliation Services?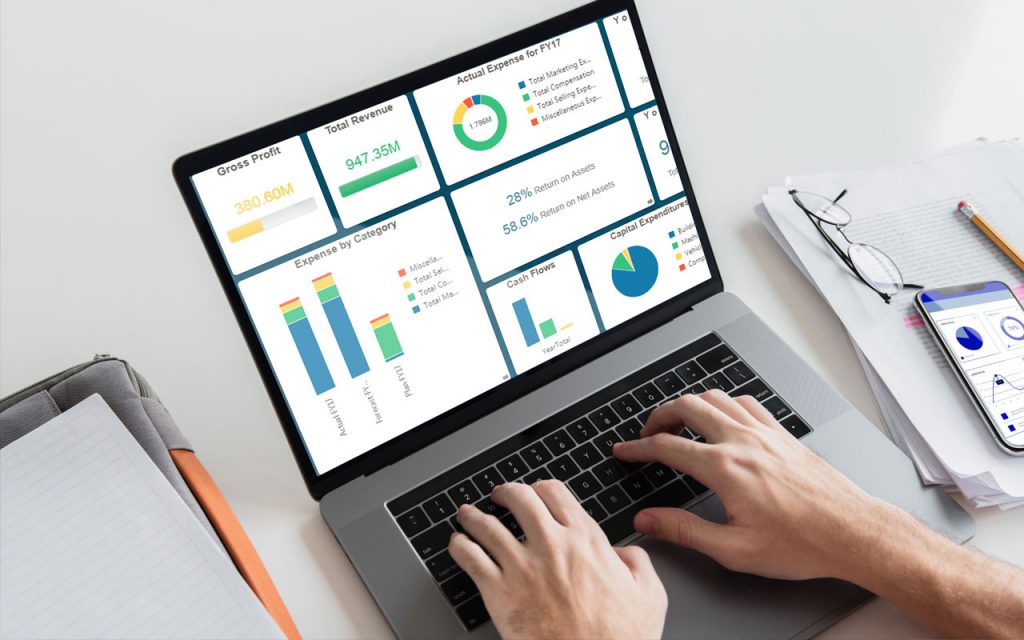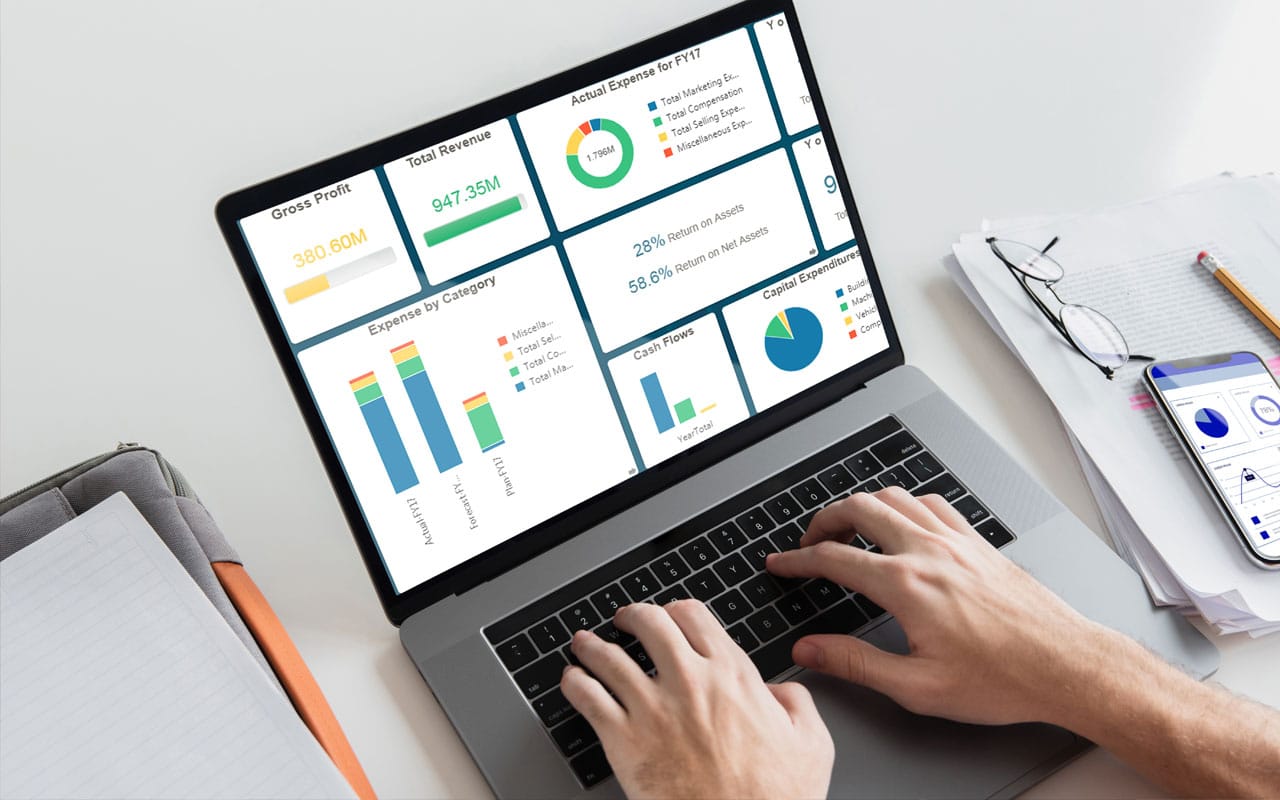 Almed Retail Reduced their Financial Closing Process
Deploying These Steps For successful Account Reconciliation
Whether you choose a simpler first phase to get profits quickly or you opt for full deployment, you are in the right place!
Meet our Oracle EPM Consultant!
Azdan Consultants implement a trusted unified business suite for over 36,000 customers, covering ERP/Financials, CRM, and e-commerce.