End to End Enterprise Business Solution for Oman
Our Suite of business modules is catering to the management and accounting requirements of all type and size in Oman.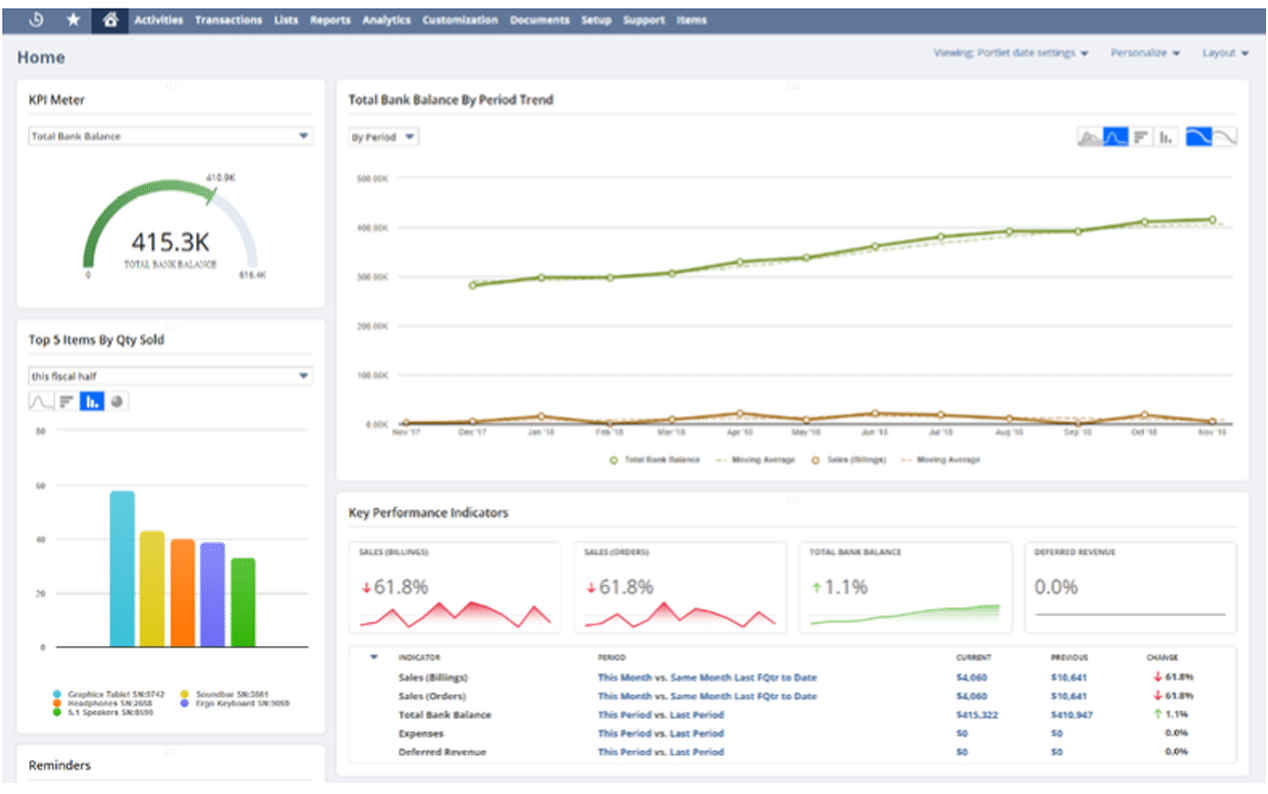 Finance & Accounting
Our cloud finance and accounting solutions seamlessly couple core accounting functionality with real-time financial visibility and business insights to drive financial excellence in VAT Enabled ERP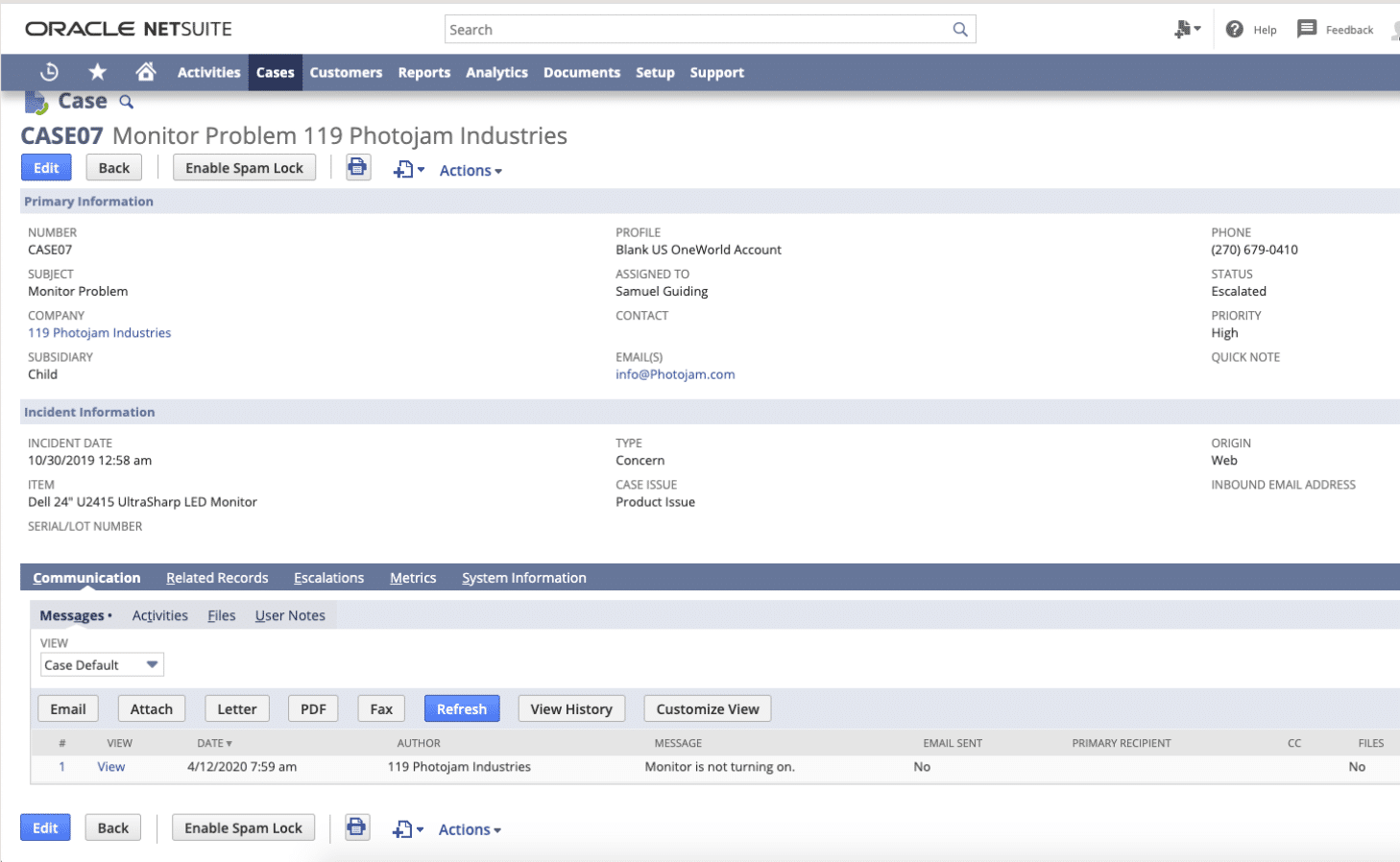 Sales CRM
Our CRM gives an interfaces with the customer—sales, support, service, and fulfillment—access to complete, key customer data in real time empowering them to better support your customers while driving upsell and cross-sell.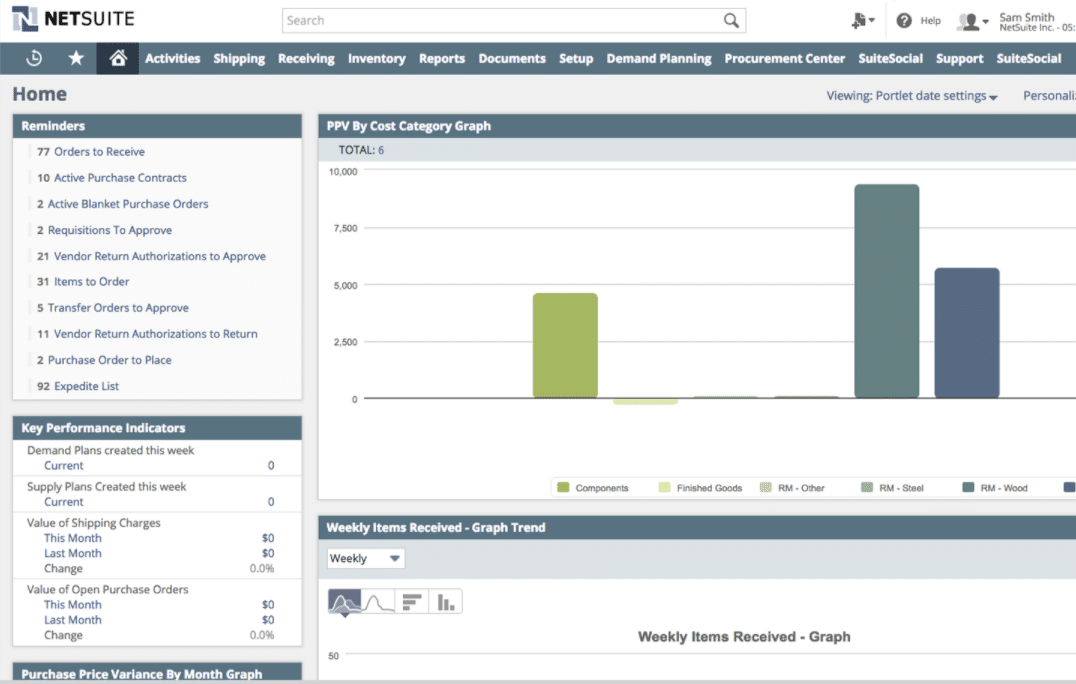 Supply Chain
Our manufacturing, distribution and supply chain management capabilities are all built on the premise that the physical location that a product is made or stored in should be irrelevant to your decision making process.
Do you wish you could reduce administrative time so that you and your staff could spend more time operating your core wholesale business?
Here are the list of features to equip your next NetSuite implementation.
Accounts Payable/Receivable
Customer Portal & Service
Inbound/Outbound Logistics
Supply Chain Control Tower
Purchase Requisition/Orders
Download the VAT Law of Oman
The platforms we use create value for our clients
Whether you choose a simpler first phase to get profits quickly or you opt for full deployment, you are in the right place!
Oracle Planning & Budgeting
Oracle PBCS can drive accurate, connected plans—from long-range planning to periodic rolling forecasts and line-of-business planning—that incorporate best practices.
Oracle NetSuite ERP software is a powerful growth catalyst for mid-market companies. We help you get the most out of your implementation with low license price.
Blue Prism's connected-RPA Platform connects your human workforce with the capabilities of today's Digital Workforce to generate outcomes with greater speed, agility, accuracy, and efficiency.
Free VAT Enabled
ERP in Oman
NetSuite's 14-day trial includes:
By submitting your information via this form, you are giving us your permission to collect, store and process any personal data voluntarily provided by you on this website. We will only store and process this information in accordance with the terms of our Privacy Statement on this website with your express consent.