Success Story | Abu Dhabi University
Abu Dhabi University reduces budgeting cycle by 60%

About Abu Dhabi University
Abu Dhabi University is a prestigious educational institution located in the United Arab Emirates. With campuses in Abu Dhabi and Al Ain, it offers a wide range of undergraduate and postgraduate programs across various disciplines. The university is committed to providing high-quality education, fostering research and innovation, and preparing students to excel in their chosen fields.
Transform your business like Abu Dhabi University and sign up for free demo today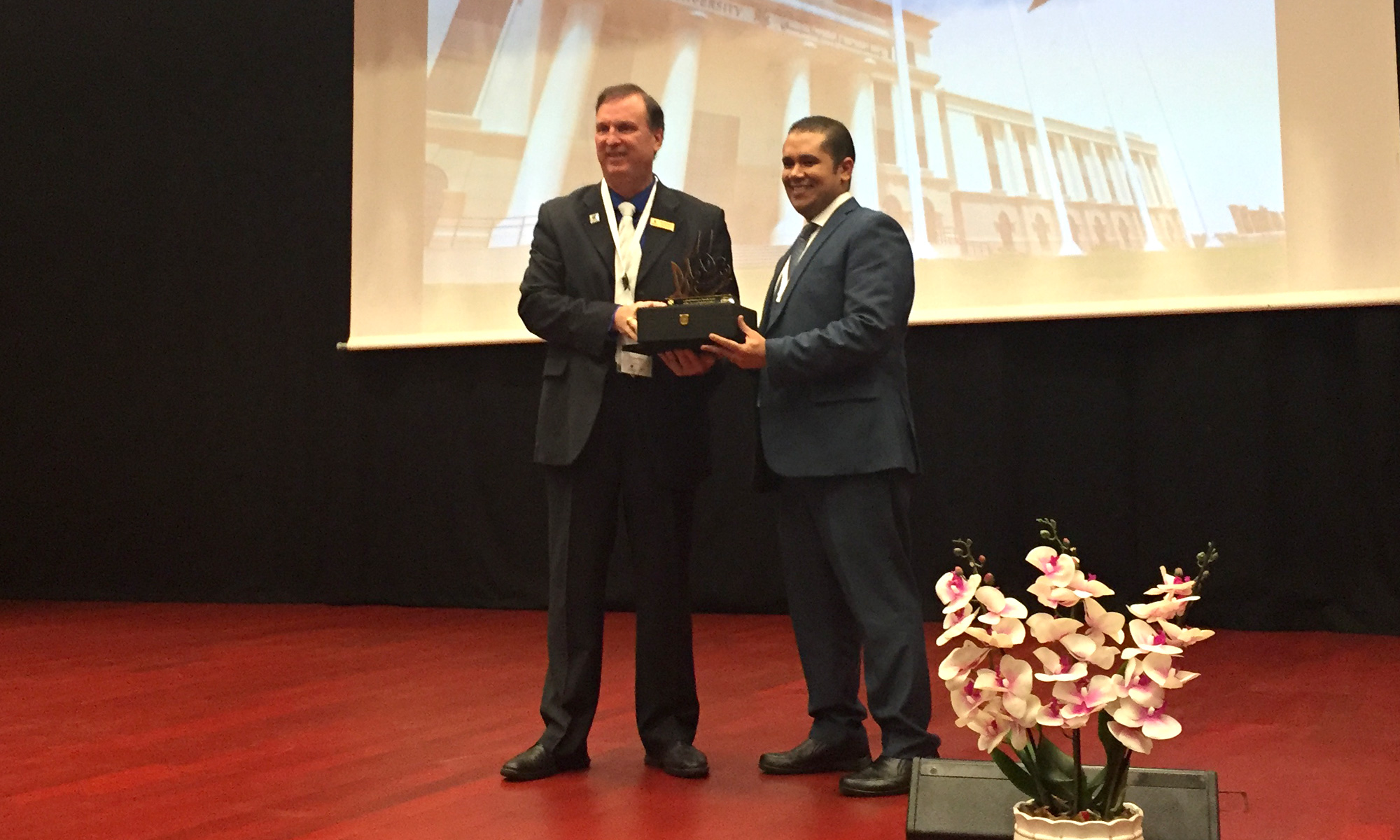 Results
Abu Dhabi University successfully achieved the goals of its five-year strategic plan.
With the implementation of sophisticated forecasting techniques, the university achieved an impressive forecasting accuracy of 95%.
The budgeting and reporting cycle was reduced by more than 60%.
The streamlined budgeting process enhanced efficiency and decision-making.