Microsoft Partners in Saudi Arabia
Microsoft Dynamics 365 is a suite of intelligent business apps that help you operate your whole company and produce better outcomes by leveraging predictive, AI-driven insights. Dynamics 365 enables enterprises to create personalised experiences and total customer touchpoints in order to gain a comprehensive view of their customers and gain valuable knowledge that can be used to deliver customization at scale.
Through a complete range of productivity solutions, Microsoft Dynamics assists organizations in accelerating and expediting communication and improving customer interactions. It eliminates the need to switch between programs by merging all critical sales, marketing, and customer service applications into a single platform. It gives your staff the practical skills they need to build client connections, complete more sales effectively, and be more productive.
Access limitless growth opportunities.
Microsoft enables partners to support customers' digital acceleration, drive new growth, and create real-world impact, whether through simple applications or complex integrations.
Table of Contents
Azdan is an award-winning ERP Partner
LTech Pro is a Microsoft Gold Partner with a well-known reputation in the IT service provider industry. They are a group of individuals with extensive experience in IT services. Their team members are highly trained and seasoned experts. They provide advice and maintenance solutions in addition to numerous IT services. Their staff not only creates solutions, but also assists you in maintaining them.

Dynamics Solution and Technology is a Microsoft Gold partner that provides customer success-focused Microsoft Dynamics 365 solutions in the Gulf (UAE, Saudi Arabia, and Bahrain), Asia (Malaysia, India, and Pakistan), and Europe (UK). They are successful with the Microsoft Dynamics Solution. Their specialty is working with Microsoft Dynamics 365, Business Central, AX, NAV, and CRM to create magic.

Ctelecoms is a certified Gold Microsoft Partner and the number one supplier of Microsoft Cloud IT Solutions in Saudi Arabia, with an unmatched level of experience and commitment to assisting businesses in KSA in increasing efficiency and lowering costs.
Ctelecoms ensures that their IT cloud solutions are supplied faster, more easily, and reliably. They enable Saudi organisations to maximise their productive potential and achieve exceptional outcomes.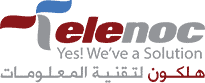 TeleNoc (Helcon IT Co.) is a well-established AI & IoT based IT Services & Solutions provider company, headquartered in
Riyadh, Saudi Arabia.
They provide Microsoft Dynamics® and Microsoft Dynamics 365 Products with great functionality, affordable pricing, on-time implementation, hardware and connection planning, training, and support. Microsoft Dynamics® has a large number of implementations worldwide, with customers for Customer Relationship Management, Financial Management, Human Resource Management, Manufacturing (both Discrete and Process-Based Manufacturing), Project Management, and Supply Chain Management, among other things.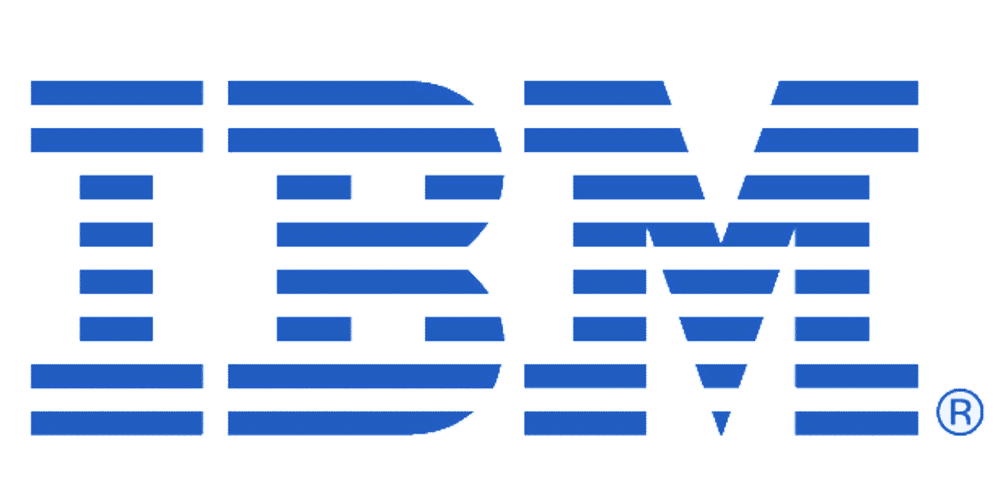 IBM is a Gold Microsoft Partner, providing Microsoft products and services tailored to your business, industry, geographic region, and target markets. They are your partner in Digital Reinvention, aiding you in developing your brands, company, products, and industry, as well as upgrading your customer and staff experiences for major financial effect. They help you achieve this by integrating cognitive, data, mobile, and cloud technologies, as well as modernising your existing IT.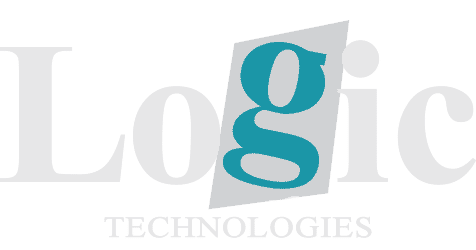 Logic Technologies IT is a Jeddah, Saudi Arabia based consultancy that prepares their clients − small, medium and large scale enterprises − to be prepared to respond to the needs of our customers through business process transformation. They help financial leaders in various states of business transformation to reap Enterprise Resource Planning (ERP) Microsoft Dynamics 365/AX benefits that enable efficiency, transparency, and analysis to better control costs and manage KPIs for growth and higher profits.
ITWORX is a Microsofft Partner and global technology firm that works with the world's largest enterprises to help them through their digital transformation path, focusing in digital engagement, business process automation, advanced analytics, digital workplace, and cloud transformation. ITWORX has a 25-year track record of developing award-winning solutions for government and enterprise clients, using its extensive talent pool, diverse relationships, and worldwide delivery capacity.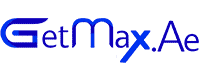 GetMax DMCC is a Microsoft Gold Partner for Enterprise Solutions who is committed to ethics and quality in IT and software consulting. GetMax demonstrates a dedication to its clients by delivering new ideas and technological solutions to fulfil their business demands. They help businesses transform via IT Infrastructure, Information Security, Storage and Virtualization, Networking, and Telecom.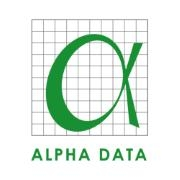 Info-Sys, a major Microsoft Dynamic Partner situated in Riyadh and working throughout the MENA area, specializes in high level ERP implementation and business consulting. Their extensive product expertise, along with their ten years of experience, allows them to drive, refine, and support successful implementations according to your professional requirements. They ensure their company's development and innovation with SharePoint, Power BI, and Microsoft Business Solutions such as Dynamics 365 Finance, Supply Chain, Commerce, Human Resources, Sales, Customer/Field Service, Marketing, and Business Central.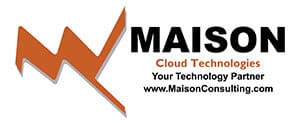 Maison Consulting & Solutions is a prominent global Microsoft Gold Partner that provides on-premise and cloud Microsoft Dynamics 365, ERP, CRM, business process, analytics, and collaboration solutions. Maison has distribution hubs all around the world, including Saudi Arabia, the United Arab Emirates, Qatar, Pakistan and Africa, Australia, the United States, and others. Maison has assisted over 250+ companies in completing successful digital transformation projects by utilizing the whole range of Microsoft technologies and apps with a single global team of Microsoft experts.
Get Free NetSuite Trial and Demo